 Direct Care Worker Job Openings at Robert J McMahon Children's Center in Sea Cliff
Begin a Career at SCO Family of Services at the Robert J McMahon Children's Center in Sea Cliff.

SCO Family of Services helps New Yorkers build a strong foundation for the future. We get young children off to a good start, launch youth into adulthood, stabilize and strengthen families and unlock potential for children and adults with special needs. SCO has provided vital human services throughout New York City and Long Island for 125 years. Become part of our SCO family today!
Positions Available for:
Behavioral Health Specialists
Psychologists
Social Work Supervisors
The Robert J. McMahon Children's Center
The Robert J. McMahon Children's Center (RJMCC) in Nassau County, Long Island serves children and adolescents with intellectual disabilities. RJMCC includes a Residential Treatment Center (RTC), which provides 24-hour nursing care, social services and a variety of therapies that help them unlock their potential and achieve as much independence as their abilities allow. Residents of RJMCC attend the Tyree Learning Center, a New York State certified special education school designed to accommodate the children's needs.
Why SCO?
SCO's dedicated professionals help improve the health and well-being of over 60,000 New Yorkers each year. We apply the same principle to ensuring our staff is well cared for through a robust benefits package, professional development opportunities, health and wellness initiatives, tuition reimbursement and more. Our benefits include:
Flexible Work Schedule
Paid Holidays Off
Vacation & Sick Time
403B Retirement Plan
Medical, Dental & Vision Insurance & more!
Responsibilities include

Provide a safe, clean and caring living environment for program residents.
Foster/promote as much independent behavior as possible when supporting/teaching self-help skills.
Participate in activity programming including individual and group activities, sports, games, trips and enrichment activities, etc.
Attention to and support of medical issues, student educational/vocational needs, casework and clinical appointments.
Qualifications
Minimum of High School Diploma or GED required.
Must have a valid driver's license
Apply Now!
Kelly's Story
Kelly lives on a quiet tree-lined street with her husband, two sons, and an energetic puppy named Molly. Life is pretty good these days. In her own words, she has a decent job, a home, a car, and a supportive family – all things she never thought possible before entering… Learn More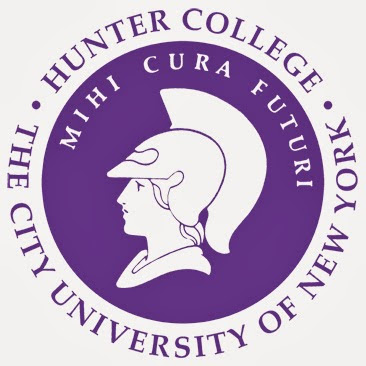 Tanisha
"Tanisha" is a wonderful young lady who has been in SCO's Foster Care program since 2014. Having excelled academically, Tanisha was assigned an SCO College Specialist to help her apply for colleges, financial aid, scholarships, grants and other educational supports. Last fall, Tanisha was accepted into Hunter College where she… Learn More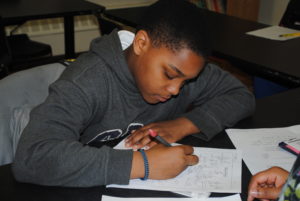 Children in our NYC shelters had a
96%
attendance rate at NYC DOE schools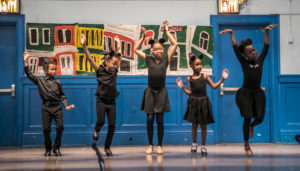 We inspire
5,400
children and teens through academic, after-school, summer and work readiness programs