 Westbrook Preparatory School
---
Westbrook Preparatory School is the first residential New York State Regents junior/senior high school for students with a classification of Autism, Other Health Impairment, or Emotional Disability and related conditions. We provide direct intervention and long term planning to help our students adapt, communicate and learn. The focus of our program is to create a supportive, therapeutic environment that will allow each student to develop the daily living skills and emotional strength to successfully manage life's complex demands now and into adulthood.
Our school serves 24 adolescents between the ages of 12 and 21. We provide an appropriately challenging academic program offered in a therapeutic milieu. Westbrook's therapeutic learning environment provides a safe and structured environment that encourages academic, social and emotional growth.
For more information, please contact our Clinical Coordinator.
Ashley Hayes, LMSW
Clinical Coordinator
T: 516.479.2224
Email: [email protected]
Westbrook Preparatory School
231 St. Brigid's Lane
Westbury, NY 11590
Our Motto
We build. We belong. We believe.

We build life skills, self-confidence and community.
We belong at Westbrook where students, family members and staff feel welcome, valued and proud to be a part of our school community.
We believe and are committed to Westbrook's mission and are mindful of the educational values that guide our school.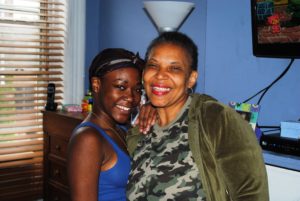 We help
1,100
children and young adults through foster care programs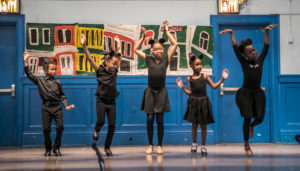 We inspire
5,400
children and teens through academic, after-school, summer and work readiness programs