 Westbrook Preparatory School
---
Admissions
Welcome to Westbrook!
Westbrook Preparatory School is committed to assisting you as you learn about our therapeutic residential and day school. Westbrook Preparatory School is New York's first approved residential secondary school for students with Autism, OHI or emotional disability and related conditions who require intensive support in a 12-month boarding school setting.
Our school serves 24 adolescents between the ages of 12 and 21. We provide an appropriately challenging academic program offered in a therapeutic milieu. Westbrook's therapeutic learning environment provides a safe and structured environment that encourages academic, social and emotional growth.
Students must be referred to Westbrook by their school district and the Committee on Special Education. A primary goal of our program is to facilitate students' interactions, self-discovery and knowledge of their individual strengths and needs. All students receive individual, group and social skills therapies.
For more information, please contact our Intake Coordinator.
Ashley Hayes, LMSW
Clinical Coordinator
516.479.2224
[email protected]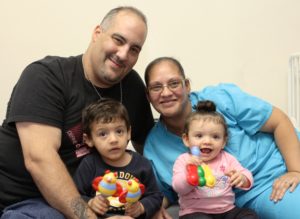 90%
of residents in our NYC shelters were successfully discharged to stable housing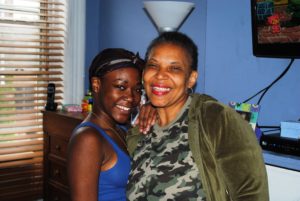 We help
1,100
children and young adults through foster care programs