 Holiday Giving 2020
Below are ways to provide support:
1. Make a financial contribution to enable us to purchase gifts to bring holiday cheer to the individuals and families we serve. Be sure to indicate that your donation is to be used to purchase gifts.
2. Visit our registries by clicking the links below to order gifts and have them shipped directly to SCO Development Office, 151 Burrs Lane, Dix Hills, NY 11746.
3. Purchase gift cards to Target, Amazon, Walmart, Bath & Body Works, Starbuck's, Dunkin', Restaurants, etc. to give to those in need and send them to SCO Development Office, 151 Burrs Lane, Dix Hills, NY 11746.
4. Purchase gifts and deliver them to SCO's Program Support Center located at 151 Burrs Lane, Dix Hills, NY. Click here for our holiday giving flyer for gift ideas or visit our registries.
5. Adopt a program. Call 631-213-0155 to find out how you, your business, or your community group can adopt one of our programs for the holidays.
6. Shop AmazonSmile. Shop at smile.amazon.com and 0.5% of eligible purchases will be donated to SCO Family of Services—no fees, no extra cost. Sign up at smile.amazon.com and select SCO Family of Services. Same products, same prices, same services as the Amazon you know.
7. Like us on Facebook, Twitter, LinkedIn, and Instagram. Connect with us on social media and see how we are making a difference every day.
Happy Holidays From Our Family To Yours!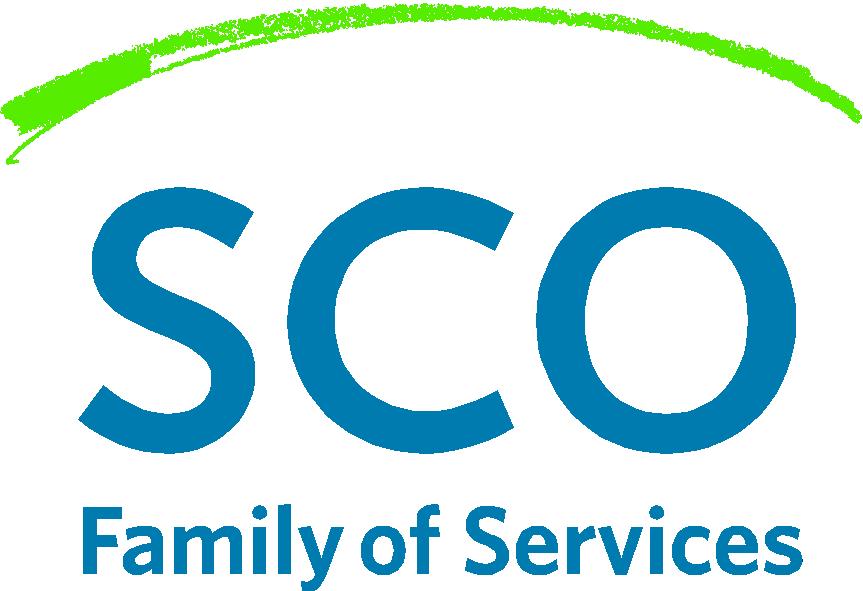 Arjun's Story
Overcoming Challenges to Achieve Personal Growth
With the help and dedication of SCO's staff, a plan was developed to help Arjun address his challenges and work towards achieving his goals. Learn More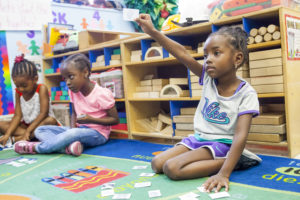 We help
1,500
children get ready for kindergarten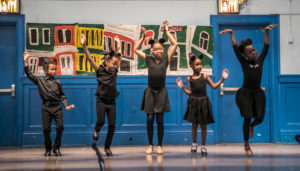 We inspire
5,400
children and teens through academic, after-school, summer and work readiness programs