 Shelley Perino, RN
Senior Vice President of Nursing Services
Shelley Perino joined SCO in September 2021 as Senior Vice President of Nursing Services. In this role, Shelley oversees nursing operations across SCO's portfolio of programs. She is responsible for the organization, planning, administration, and evaluation of nursing services, and for managing nursing coverage and competencies across all programs that incorporate health and wellness practices.
A resourceful and hands-on healthcare leader, Shelley joined SCO with over a decade of experience in NYS Medicaid managed care. Most recently, she held the position of Director of Clinical Operations at Visiting Nurse Services of New York, and has worked with large provider and payer organizations, including NYC Health + Hospitals, Healthfirst, and Anthem. In her various roles, Shelley drove successful collaborations with behavioral health, pharmacy, population health, analytics, and finance teams to optimize care for vulnerable populations, including adults and children at increased risk of avoidable hospitalizations, complications from chronic illness, and those receiving long-term services and support.
A Registered Nurse, Shelley holds a Master of Public Health degree from Columbia University, and recently completed her Lean Six Sigma Green Belt.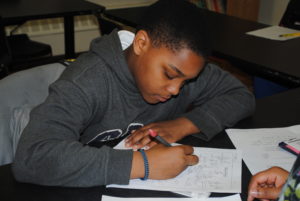 Children in our NYC shelters had a
96%
attendance rate at NYC DOE schools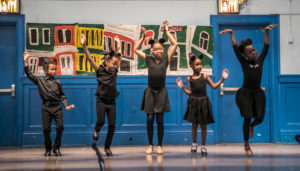 We inspire
5,400
children and teens through academic, after-school, summer and work readiness programs