 Stephen Mack
Executive Vice President, Finance and Administration
Stephen Mack provides oversight of the agency's Accounting functions as well as leadership for Information Technology and Business Operations.
Stephen joined SCO in 2010 as Fiscal Director and was promoted to Director of Finance in 2013, Chief Financial Officer in 2014, and Executive Vice President, Financial and Administrative in 2018. He is credited with streamlining SCO's financial processes that shortened the lifecycle of accounts receivables and monthly closings, improved reporting and analysis, and ultimately, improved the financial health of the agency and its $260 million operating budget.
Previously Stephen worked as an Assistant Controller at the Nassau County chapter of NYSARC, Inc. He has a Bachelor's Degree from SUNY Stony Brook and a Master of Business Administration from Hofstra University. He is a Certified Public Accountant, Certified Fraud Examiner, and a member of the American Institute of Certified Public Accountants, New York State Society of Certified Public Accountants, and the Association of Certified Fraud Examiners.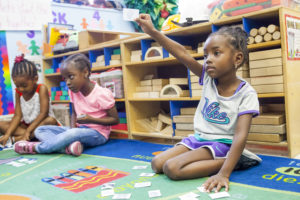 We help
1,500
children get ready for kindergarten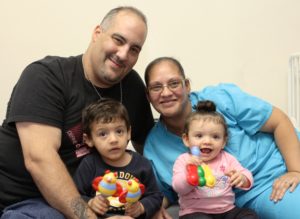 90%
of residents in our NYC shelters were successfully discharged to stable housing