 Family & Community Services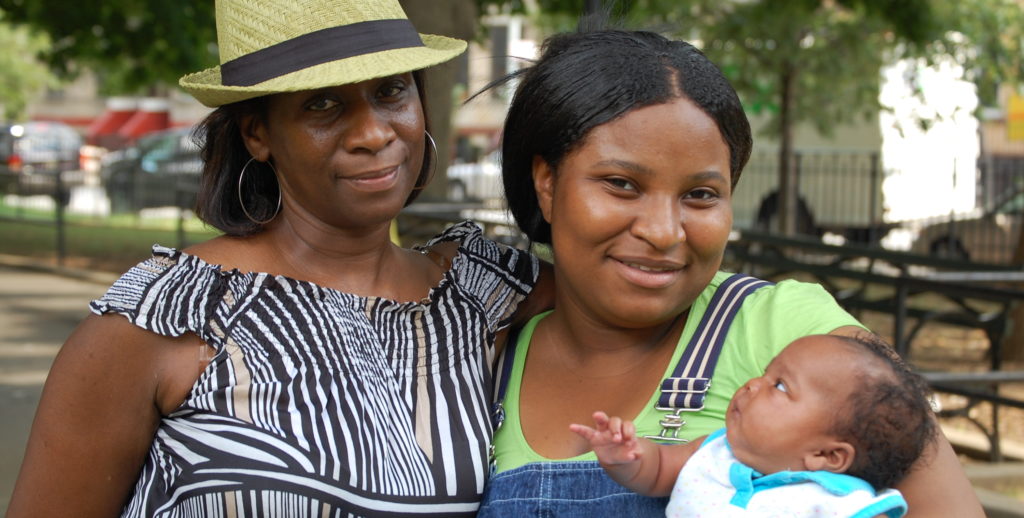 "
With deep roots in the neighborhoods we serve, we help build strong families and vibrant communities. Using a person-centered approach, we focus on the entire family's needs – providing access to counseling; community centers; and literacy, after school, and employment services that support family life. We provide individuals and families who are homeless with a safe place to stay. When children, youth and adults with special needs are unable to remain at home, we provide caring, family-like settings.
And through strategic partnerships with community organizations, government agencies, and private foundations we are bringing resources and opportunity to communities where it is most needed.
---
Food Pantries
Our two Brooklyn food pantries distribute emergency supplies of groceries to help provide individuals and families in need through a time of crisis. Read More
We shelter
5,200
youth, adults and children
95%
of women in our residential recovery program remained substance free