 CFL Adult Employment & Education
Center for Family Life Adult Employment Services provide job readiness and placement assistance to Sunset Park, Brooklyn residents and meet the hiring needs of employers and small businesses with highly motivated candidates. The free job-readiness program includes resume writing help, interview preparation, computer skills training and job placement. English as a Second Language (ESOL) classes in Spanish and Chinese are also provided.
Who Can Benefit from this Program
Unemployed and underemployed adults seeking full time jobs, employment counseling, resume and interview help, job placement, English and computer classes
How to Access this Program or Service
Contact the program at 718.633.4823
This program is associated with...
Our mission is to promote positive outcomes for children, adults and families in Sunset Park through the provision of a comprehensive range of neighborhood-based family and social services. Read More
Success Stories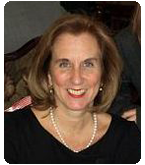 Jackie Tyree Kos
"It's exciting to be involved with an agency that is doing so much good for so many people." Learn More
Madelin, Omariano & Mariano
Baby & Me
"I get so much out of it. I don't know what I'd do without Baby & Me." Learn More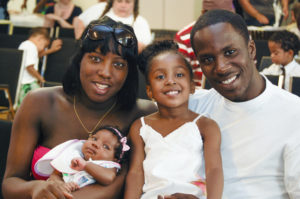 We provide
24,000
families and individuals with support services and community activities
100%
of eligible residents at our Madonna Heights Residential Treatment Facility participated in work, internship, or volunteer activities