 CFL at PS 971
After School • Summer Camp
We offer a five-day-a-week School Age Child Care/After School Program for children in elementary school. All children in the program receive a daily snack, academic enrichment /homework assistance and weekly instruction in creative/visual arts, performing arts, literacy, and sports/games. Our after school programs are an essential resource for working families, engaging children in consistent group and community-building activities that promote social, physical, academic, artistic, and leadership development during out-of-school hours.
A six-week Summer Day Camp for children 5- 13 years of age provides 3 days of onsite activities in visual and performing arts and literacy, as well as 2 days of educational, cultural, and recreational field trips. Special events include theme days and an all-camp final show for parents and the community.
A Youth Leadership/Counselor-in-Training (CIT) program for youth ages 14 and older, offers volunteer work experiences, training, and academic and personal support, while providing a context in which teenagers and younger children can enjoy the mutual benefits of intergenerational relationships.  Our Parent Involvement Program offers family nights, special events, a sewing group, cultural outings, and volunteer support.
Who Can Benefit from this Program
Families with children seeking after school, school age child care and summer day camps, service learning and youth leadership activities, job-readiness and youth employment, indoor/outdoor Neighborhood Centers, and parent, family and community special events, as well as in-school partnerships with teachers and students at Sunset Park High School and MS 136/MS 821.
Age Criteria or Other Eligibility Requirements
After school and day camp: ages 5-13.  CIT program: 14 and older
How to Access this Program or Service
Contact the program at 718.765.4630
This program is associated with...
Our mission is to promote positive outcomes for children, adults and families in Sunset Park through the provision of a comprehensive range of neighborhood-based family and social services. Read More
Success Stories
Wilson's Story
You don't always know you have a gift.
"Thanks to SCO Family of Services and Westbrook Preparatory School for being part of my success story," said Wilson. Learn More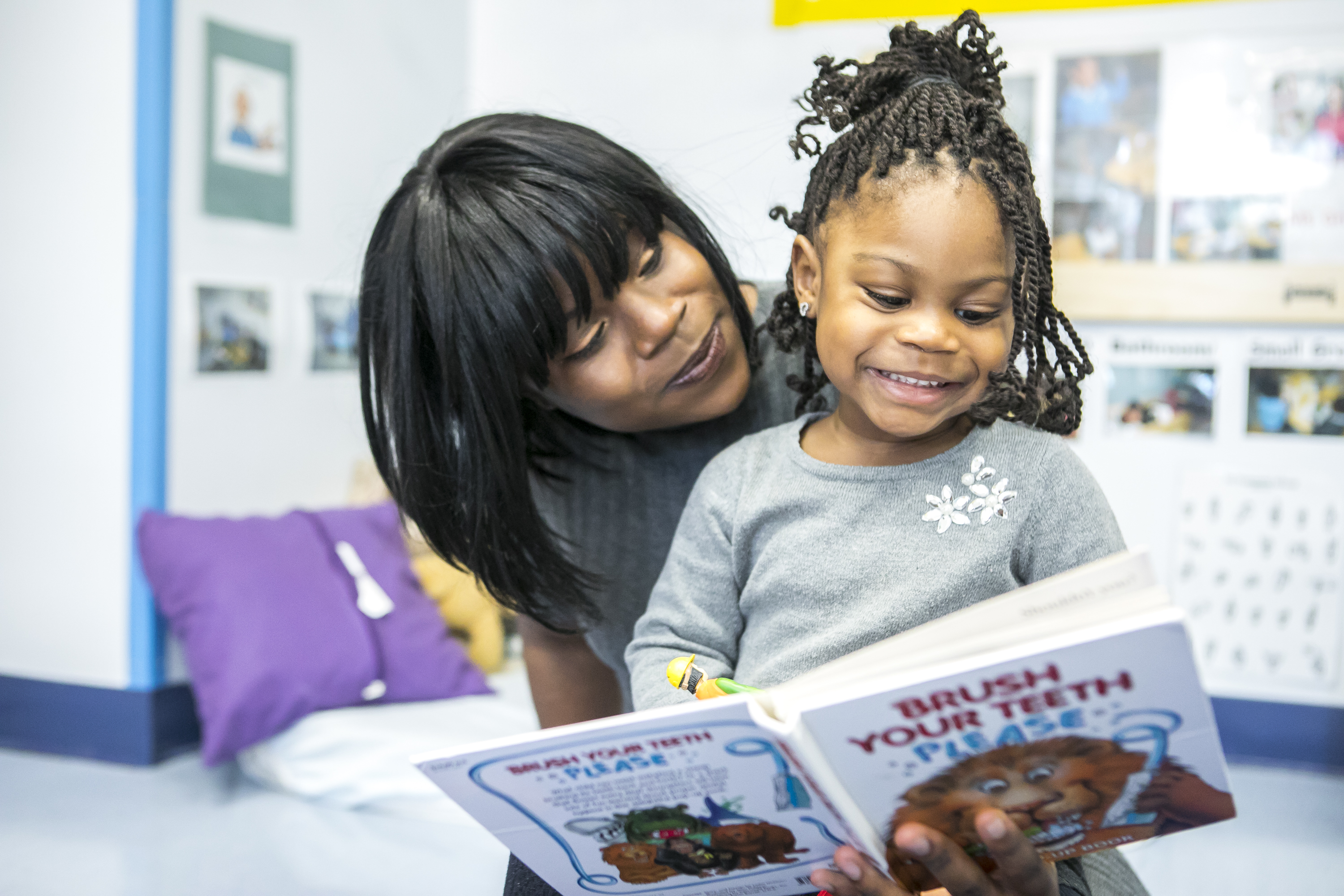 Kaitlyn & Khamion
Early Education & Family Support Services
"I love this school. Sometimes I felt like giving up, but Kaitlyn was always my motivation." Learn More
Last year,
106
children were adopted by loving forever families
93%
of graduates at SCO's high school for over-age, under-credited students received a NYS Regent's diploma.