 CFL Beacon Community Center at PS 503/506
The Beacon Center is a cornerstone of the Sunset Park community. Located in PS 503/506, the Beacon Center provides a wide range of after school activities as well as evening and weekend services, workshops, summer enrichment programs, and recreational activities open to every family in the neighborhood. The Beacon Center is a vital hub of activity within the neighborhood and serves as a gathering place for local and family celebrations and community activities. Learn more about our programs at PS 503/506.
Who Can Benefit from this Program
Families in Sunset Park.  Children seeking after school, school-age child care and summer day camps, service learning and youth leadership activities, job-readiness and youth employment, indoor/outdoor Neighborhood Centers, and parent, family and community special events
Age Criteria or Other Eligibility Requirements
The Beacon hosts programming for area residents of all ages.  After school and day camp: ages 5-13.  CIT: 14 and older
How to Access this Program or Service
Contact the program at 718.439.5986
This program is associated with...
Our mission is to promote positive outcomes for children, adults and families in Sunset Park through the provision of a comprehensive range of neighborhood-based family and social services. Read More
Success Stories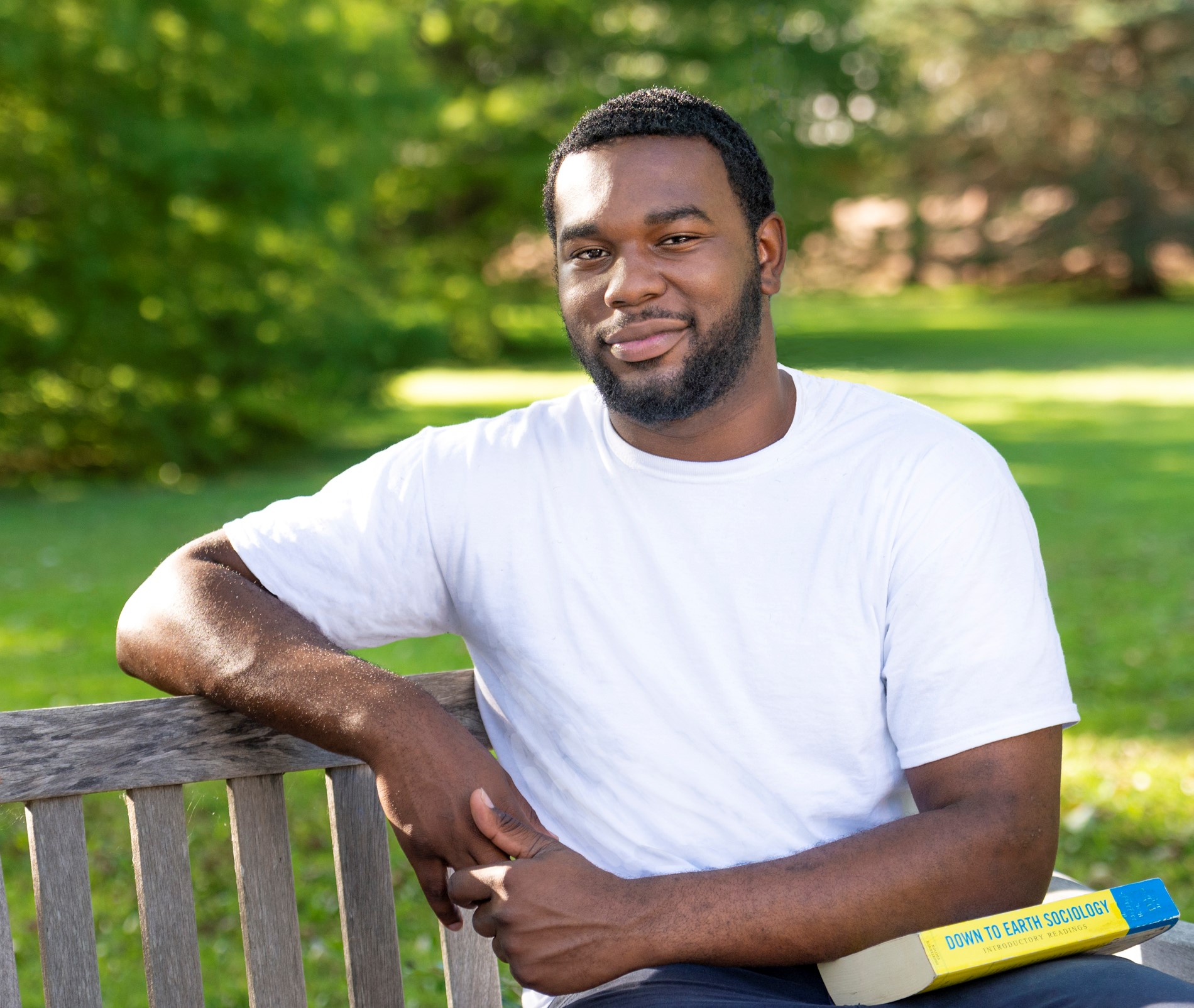 Ryan's Story
Launching Youth into Successful Careers
At 7 years old, Ryan was removed from his mother's home and placed in SCO's Foster Care program. Learn More
87%
of young adults in foster care (18+) are enrolled in school or working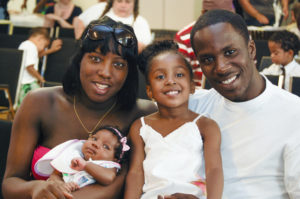 We provide
24,000
families and individuals with support services and community activities