 CFL Family Counseling & Supports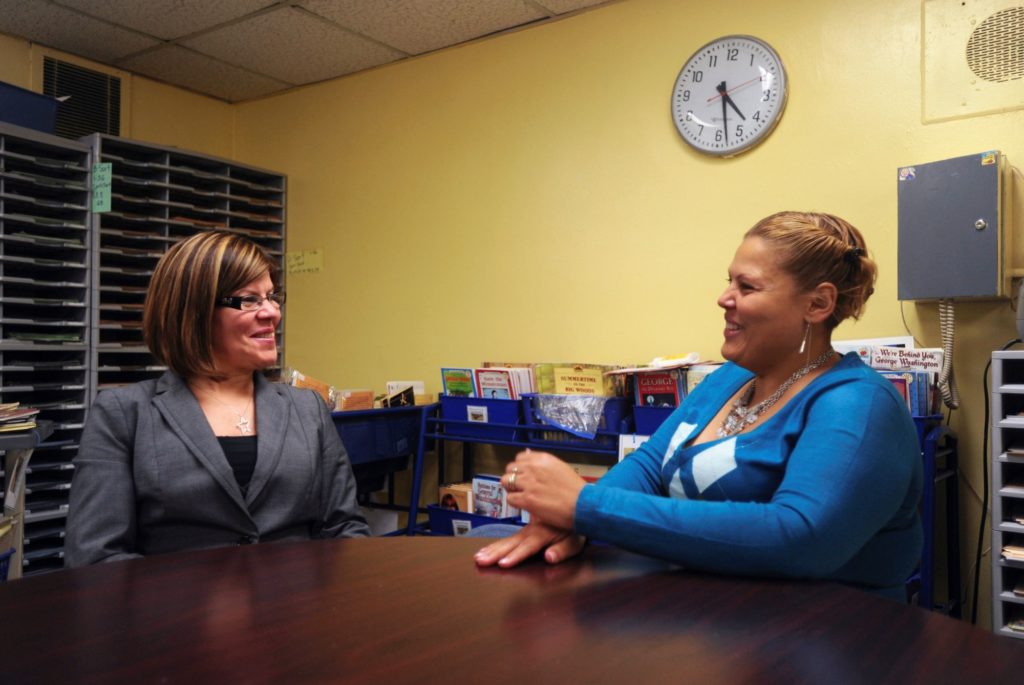 Center for Family Life is the principal provider of preventive counseling in Sunset Park, serving approximately 500 families each year. Through home and office visits, group activities, advocacy and referral to supportive services, our caseworkers help families to develop individualized plans that address their unique situations and deepen their sense of connection to the neighborhood. The success of our preventive counseling program contributes to the low rate of children entering foster care in Sunset Park, less than half the city average. Families served include both voluntary participants and those mandated by the NYC Administration for Children's Services (ACS).
Who Can Benefit from this Program
Parents experiencing family problems can access free family counseling
How to Access this Program or Service
Contact the program at 718.438.9500
This program is associated with...
Our mission is to promote positive outcomes for children, adults and families in Sunset Park through the provision of a comprehensive range of neighborhood-based family and social services. Read More
Success Stories
Center for Family Life Helps Areliz Build a Brighter Future
"I'm doing this to provide for my kids...for everything that they deserve." Learn More
94%
of students at Westbrook Preparatory School passed the Regents exam on the first try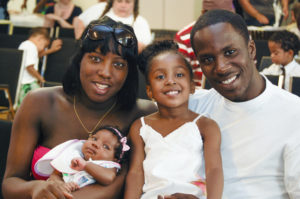 We provide
24,000
families and individuals with support services and community activities