 CFL at MS 136/821
After School • Summer Camp
CFL offers a five-day-a-week After School Arts Program for students in grades 6-12 that provides instruction in dance, acting, vocals, percussion, visual arts, and creative writing, along with daily homework assistance, computer access, and academic enrichment.  CFL's "Life Lines" project is a free, nationally-recognized program that brings together social work, the arts, and education to involve participants in group experiences that promote individual growth and build community. "Life Lines" uses performing and visual arts to give expression to relevant social and emotional themes, promote cultural understanding, and strengthen interpersonal relationships.
A six-week Community Arts Summer Day Camp serves youth ages 10-15. This program includes three days on-site for skill development in the arts and two days off-site for cultural and recreational trips, along with special event days, an overnight ecology camping trip, and an all-camp show.
Who Can Benefit from this Program
Families with children seeking after school, school age child care and summer day camps, service learning and youth leadership activities, job-readiness and youth employment, indoor/outdoor Neighborhood Centers, and parent, family and community special events
Age Criteria or Other Eligibility Requirements
Students in grades 6-12
How to Access this Program or Service
Contact the program director at 718.673.5269
This program is associated with...
Our mission is to promote positive outcomes for children, adults and families in Sunset Park through the provision of a comprehensive range of neighborhood-based family and social services. Read More
Success Stories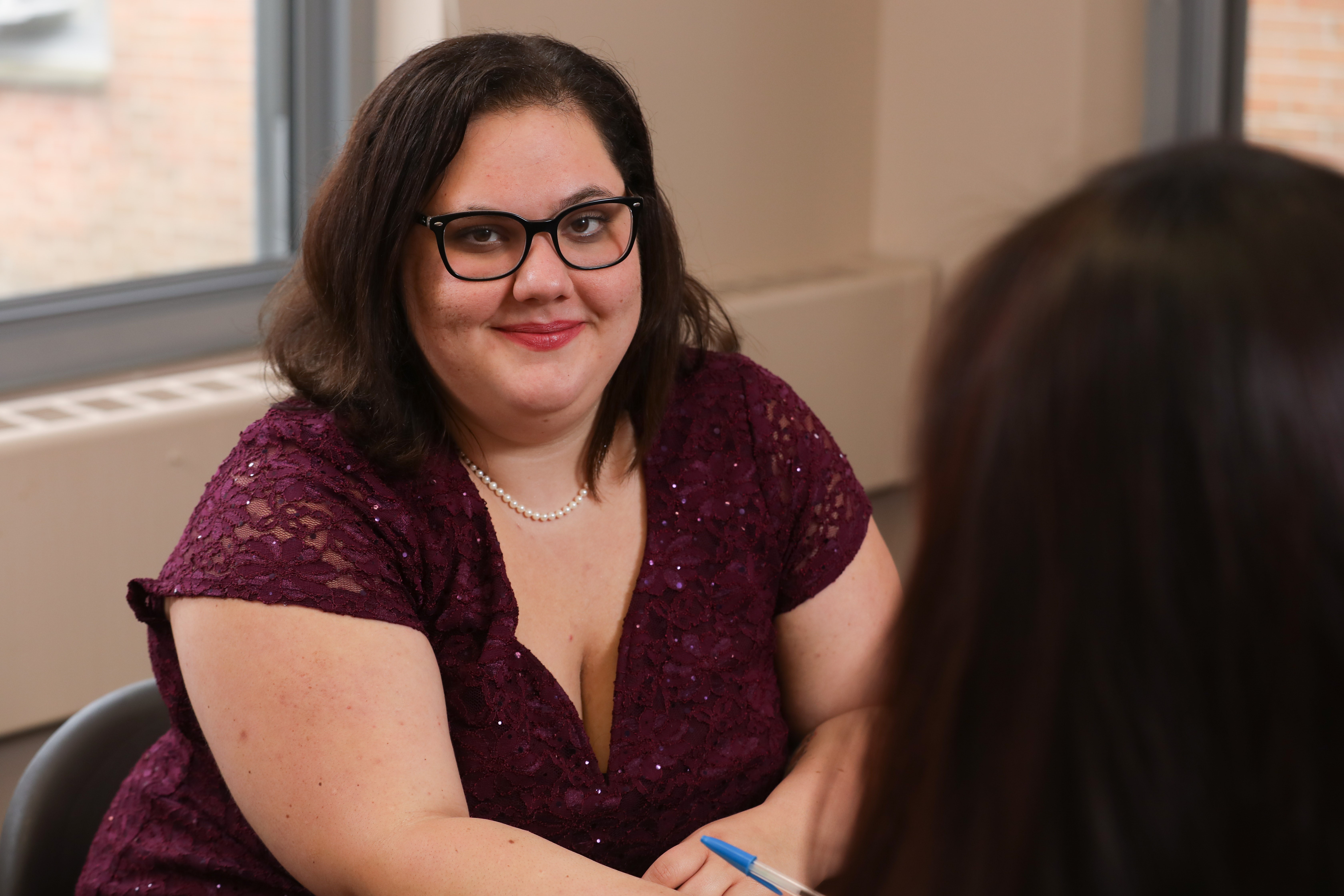 Kaitlyn's Story
Importance of having patience, letting go and expressing my feelings without action
"Knowing my story can influence the story of another young girl which inspires me to give back," said Kaitlyn. Learn More
4 out of 5
young adults (21+) at our Residential Treatment Center for youth with developmental disabilities participate in Day Habilitation or are enrolled in school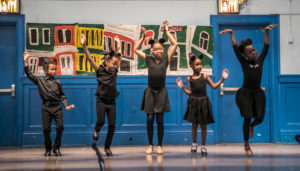 We inspire
9,900
children and teens through academic, after-school, summer and work readiness programs