 Community Outreach Service Center
The Community Outreach Service Center provides employment and entitlement assistance along with other supportive services for the SRO residents on SCO's Ottilie campus, as well as other dual-diagnosed young adults living in the community.
Who Can Benefit from this Program
Young adults with SED needing help with benefits, housing, employment or leisure time activities
Age Criteria
18-24 years of age
How to Access this Program or Service
Walk in or referral via our SCO Supported SRO Program
Success Stories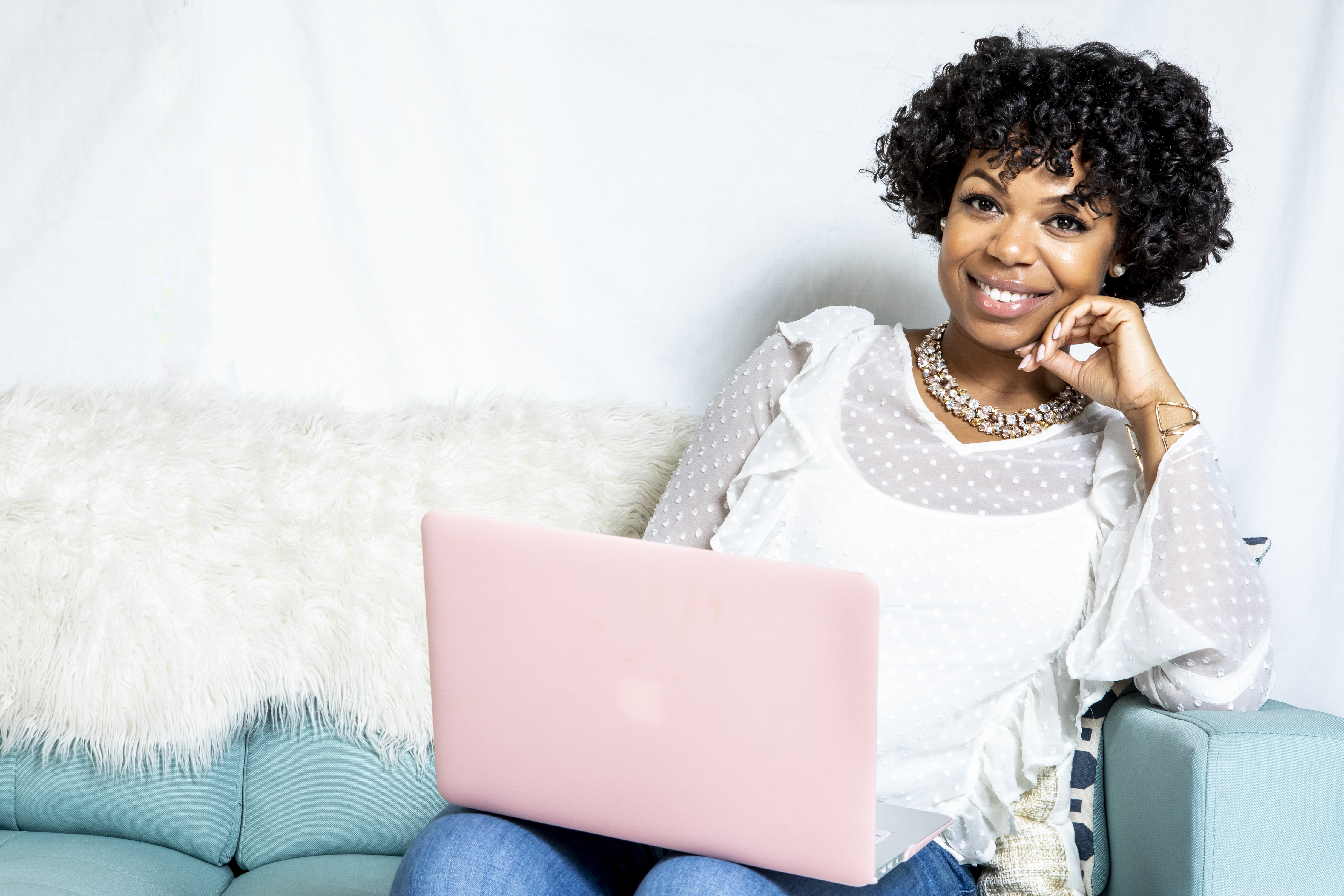 Jasmine's Story
From Foster Care to Advocate
Today, I am at Teachers College Columbia University earning my Masters in Clinical Psychology on a full scholarship, so that I, too, can be a source of support for youth in need. Learn More
Wilson's Story
You don't always know you have a gift.
"Thanks to SCO Family of Services and Westbrook Preparatory School for being part of my success story," said Wilson. Learn More
Last year,
97%
of children in our early education centers met or exceeded national literacy performance standards
368
participants in our Young Adult Workforce Program at Rikers Island completed our program to become licensed drivers to improve their employability