 Crisis Respite
This program provides timely respite services for families in Queens coping with children who have a serious emotional disturbance. The child is temporarily placed with a respite family so their family can take advantage of some time needed to attend to other issues.
Who Can Benefit from this Program
Families/foster care providers in which a youth with SED needs a temporary separation from his/her current living situation.
Age Criteria
5-18 years of age
How to Access this Program or Service
Referrals accepted via foster care providers, private families, HCBS waiver providers and other mental health providers
Success Stories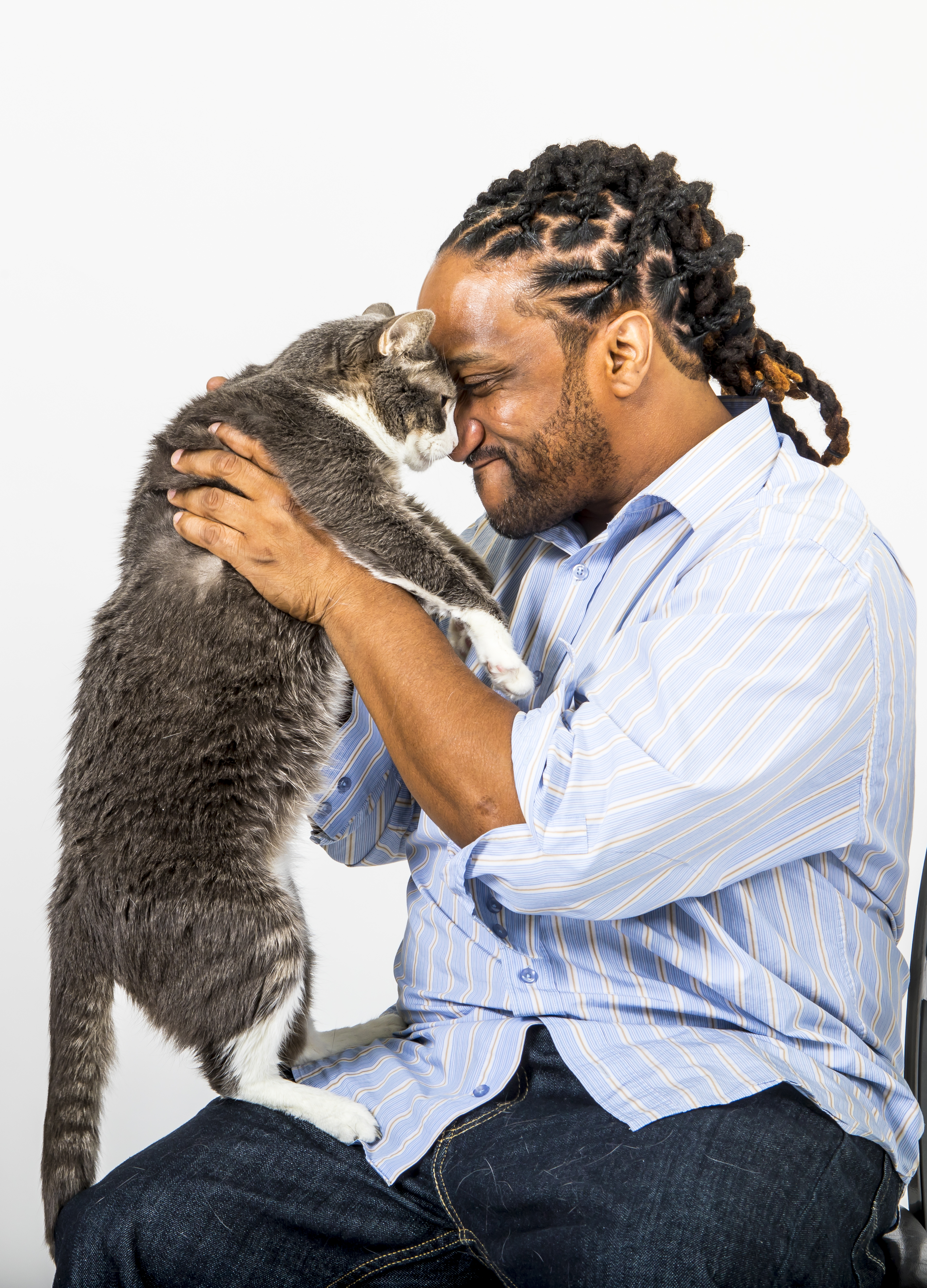 Manuel's Story
Homeless Services & Family Support
"SCO is heaven sent. I am able to do more for my family now and live a productive life." - Manuel Learn More
Last year,
97%
of children in our early education centers met or exceeded national literacy performance standards
93%
of graduates at SCO's high school for over-age, under-credited students received a NYS Regent's diploma.