 Family Supports – Jackson Heights/Corona
SCO partners with families to prevent crises and enhance family well-being. Through supportive counseling, parent support groups, connection to community resources and advocacy, we help families strengthen relationships and develop resources to solve problems. These efforts have been successful at reducing foster care placements and accelerating family reunification when a placement was unavoidable.
Who Can Benefit from this Program
Families in need of parenting support and help finding resources to strengthen their families / families with involvement with Administration for Children's Services (ACS) due to alleged abuse or neglect.
Age Criteria or Other Eligibility Requirements
Families who are pregnant or with children under 18 in Queens CDs 3,4
How to Access this Program or Service
Contact the program director at 718-507-0700
Success Stories
Fadwa's Story
Foster Care and Education
"I'm going to be successful regardless of what I've been through." Learn More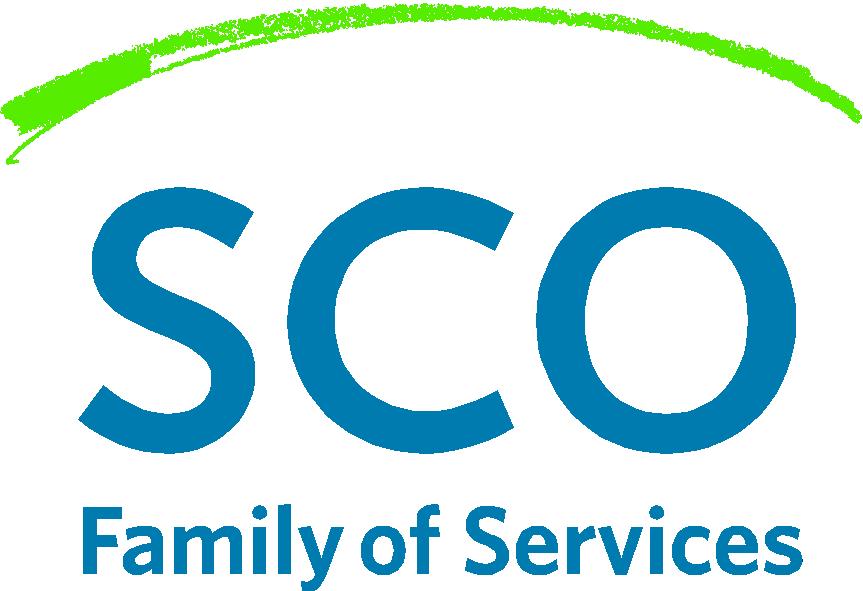 Arjun's Story
Overcoming Challenges to Achieve Personal Growth
With the help and dedication of SCO's staff, a plan was developed to help Arjun address his challenges and work towards achieving his goals. Learn More
4 out of 5
runaway or homeless youth leaving our transitional living programs are engaged in educational pursuits or gainful employment
We help
2,500
people with special needs develop skills to reach their full potential