 Family Treatment and Rehabilitation – Brooklyn
Family Treatment and Rehabilitation provides supportive services for families with a caregiver or child with substance abuse or mental health issues. Also known as intensive preventive services, FTR programs offer the same basic services offered by Family Support Programs, but these services are modified and/or intensified to meet the family's specific needs. The programs make active efforts to link family members to substance abuse and mental health treatment programs or self-help groups. In addition to being assigned a Case Planner, each family works with a Parent Aide to assist parents with home visits, escorting, teaching home management skills, and more. Specialized, licensed staff provide mental health and substance abuse evaluations and consultation.
Who Can Benefit from this Program
Families in need of parenting support and help finding resources to strengthen their families / families with involvement with Administration for Children's Services (ACS) due to alleged abuse or neglect.
Age Criteria or Other Eligibility Requirements
Families who are pregnant or with children under 18, with a family member with mental illness or substance abuse, in Brooklyn CDs 3,4,5
How to Access this Program or Service
Contact the program director at 917-966-4630
Success Stories
Antoinette's Story
Morning Star
"They helped me learn how to be myself, then how to be a mom." Learn More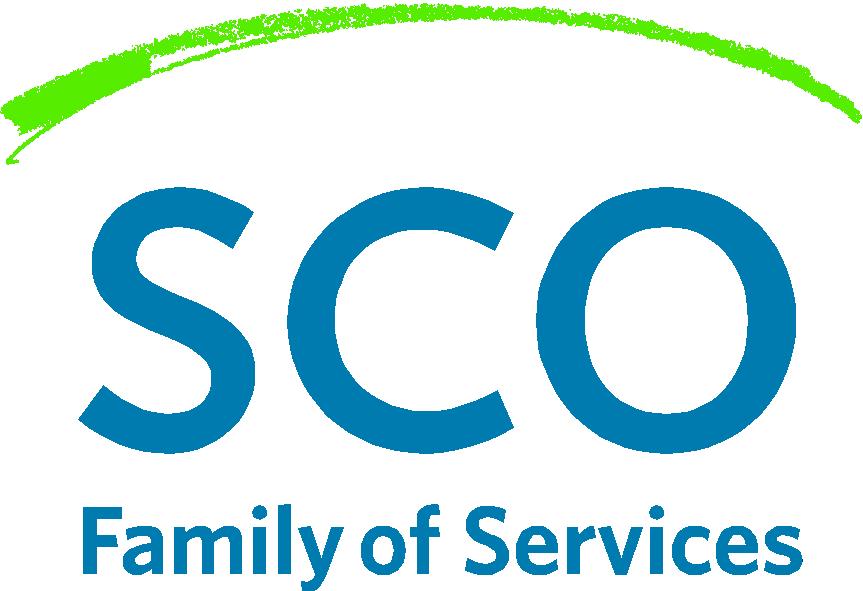 Arjun's Story
Overcoming Challenges to Achieve Personal Growth
With the help and dedication of SCO's staff, a plan was developed to help Arjun address his challenges and work towards achieving his goals. Learn More
Last year, we helped
418
adults become employed heads of households
Last year,
97%
of children in our early education centers met or exceeded national literacy performance standards