 High Fidelity Wraparound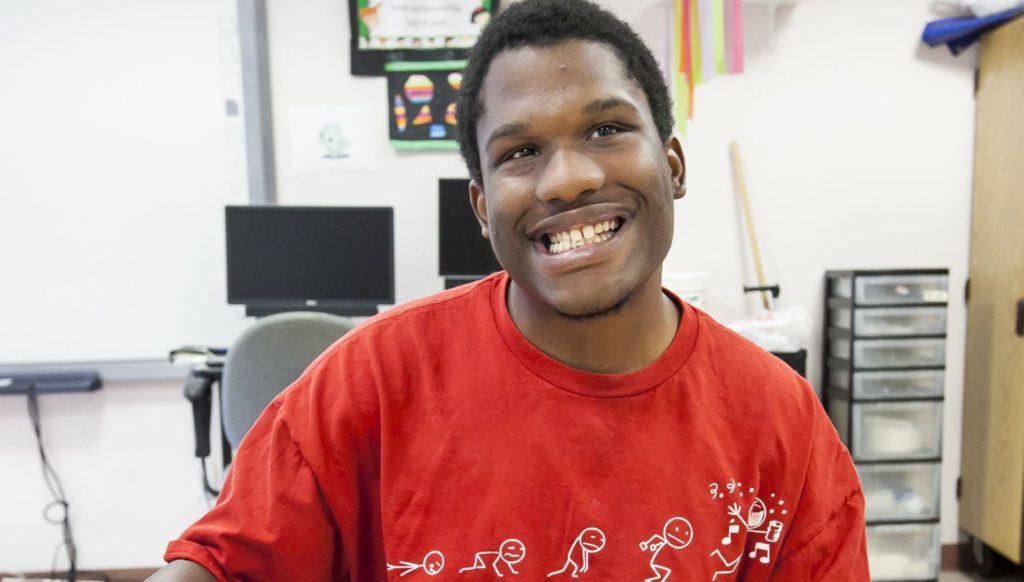 High Fidelity Wraparound (HFW) provides services for youth ages 12-21 with high acuity, complex mental health needs and their families. HFW is a youth-guided, family-driven planning process that uses an evidence-based model of care coordination to improve outcomes while giving families a greater voice in decision-making. The HFW team partners with the child and family to develop intensive, individualized plans and care coordination, enabling the child to remain at home or in the community.
We get to know YOU – your strengths and needs; who you are as a family and what's most important to you.
We create a team together that meets monthly, where you are supported to take the lead in developing a plan to reach your goals.
We'll work closely with you and your team to learn what works best for you and your family. We will support you to recognize your progress and make changes where needed.
We'll celebrate your success along the way and support you to discover your power to face and overcome any challenges you may meet after Wraparound.
To learn more about Wraparound services and how they can help your child and family, check out this video.
Who Can Benefit from this Program?
Families living in Brooklyn or Queens with youth ages 12-21 with high acuity, complex mental health needs.
How to Access this Program
Families may apply through the NYC Mental Health Services: Children's Single Point of Access (CSPOA) (Write "High Fidelity Wraparoud" at the top of the application.)
Success Stories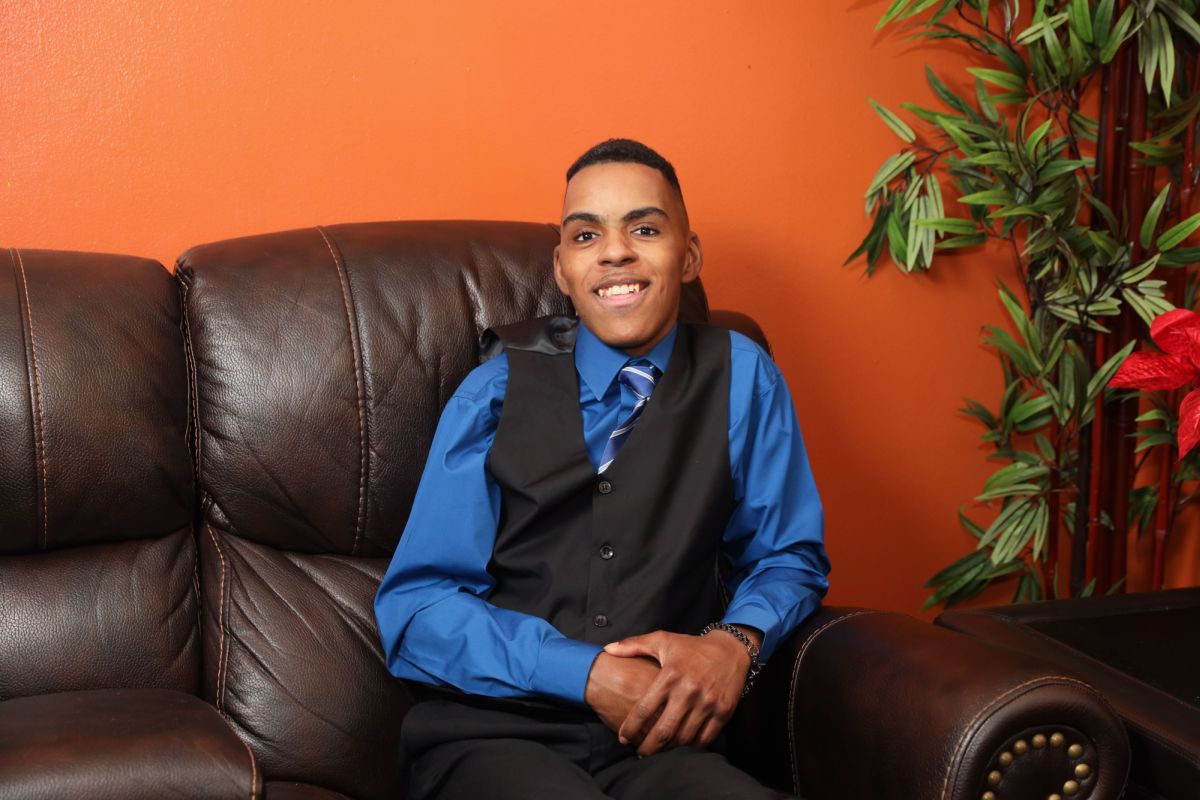 Daniel's Story
At 24, Daniel has overcome seemingly insurmountable challenges. Born with developmental disabilities, behavioral health issues, and addicted to drugs, Daniel entered foster care as an infant. He was adopted as a toddler by a loving mother who tragically passed away just a few years later. Daniel's aunt cared for him… Learn More
Antoinette's Story
Morning Star
"They helped me learn how to be myself, then how to be a mom." Learn More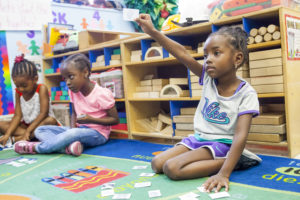 We help
1,500
children get ready for kindergarten
We help
2,700
people with special needs develop skills to reach their full potential