 ParentChild+
The ParentChild+ Program (formerly known as Parent-Child Home Program) is a nationally recognized, early literacy, school readiness, and parenting program that encourages verbal interaction and educational play between parents and their preschool-aged children. Trained SCO home visitors visit families twice a week, bringing carefully selected toys and books, facilitating play and reading activities for both parents and children. ParentChild+ is a research-based model that improves parenting skills, prepares children for school success and links families to needed resources in their community.
Visit the national website for ParentChild+ Program»
This program is associated with...
Brownsville, Brooklyn is a vibrant, evolving, and unique neighborhood; and SCO is proud of our partnership with the community for over three decades.  Read More
Success Stories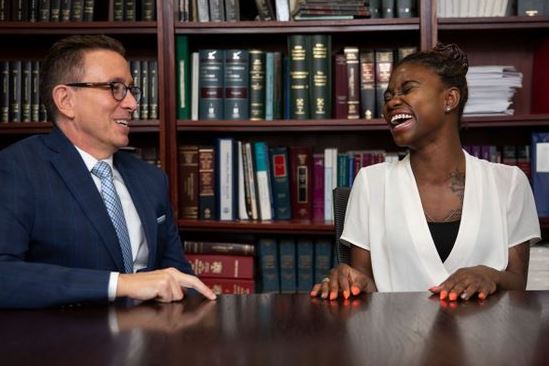 Fatu's Story
Changing Her Trajectory
At 19, Fatu's future looks bright. She plans to go to Monroe College in the fall to follow her dream of becoming a lawyer. Learn More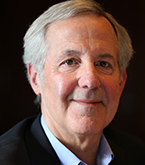 H. Craig Treiber
"The diversity and impact of the services provided make me proud to support the organization." Learn More
Last year, we placed
1,470
youth in employment, subsidized employment or internships
4 out of 5
young adults (21+) at our Residential Treatment Center for youth with developmental disabilities participate in Day Habilitation or are enrolled in school