 SCO at PS/IS 41
After School
During the pandemic, SCO offers Virtual After School programming for students living in Brooklyn. . SCO's Virtual After School Program at PS/IS 41 offers online homework assistance and weekly instruction in visual arts, theater and storytelling, STEM, dance and fitness, group games and recreation, restorative circles and youth leadership for students in grades 6-8. The program allows students to engage in activities that enrich their education, foster their academic achievement, and prepare them for future success. Our online program features live and recorded activities that allow students to participate at their convenience. The After School Program is an essential resource for working families, providing a safe and enriching environment during out-of-school hours. Those interested in in-person services should contact the program director for further information and updates.
Who Can Benefit from this Program
Students in 6th through 8th grade at PS/IS 41 and neighborhood schools
Age Criteria or Other Eligibility Requirements
6th-8th grade
How to Access this Program or Service
Contact the program director.  347-525-5986
This program is associated with...
Brownsville, Brooklyn is a vibrant, evolving, and unique neighborhood; and SCO is proud of our partnership with the community for over three decades.  Read More
Success Stories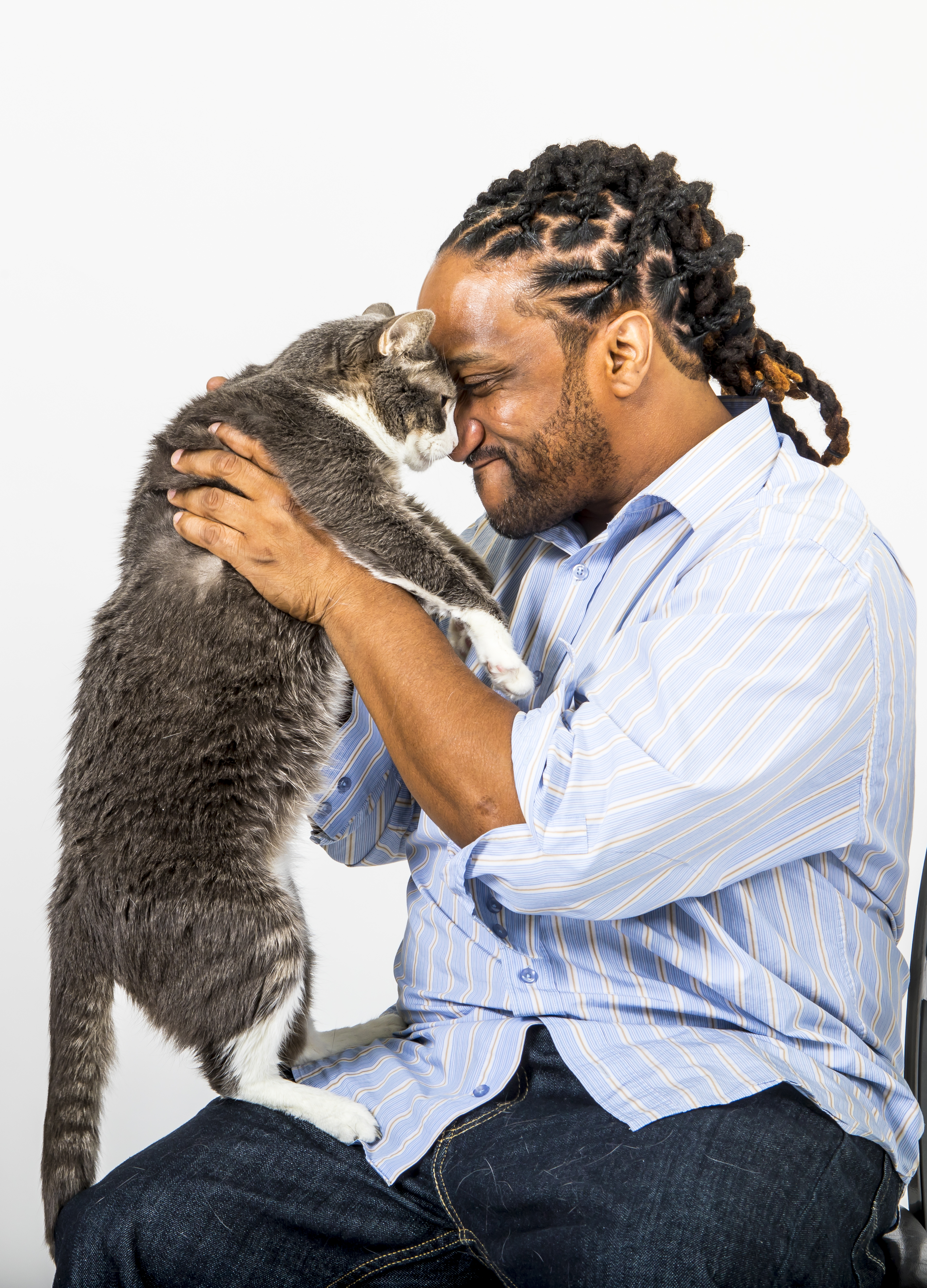 Manuel's Story
Homeless Services & Family Support
"SCO is heaven sent. I am able to do more for my family now and live a productive life." - Manuel Learn More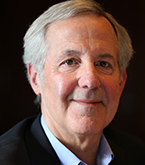 H. Craig Treiber
"The diversity and impact of the services provided make me proud to support the organization." Learn More
94%
of students at Westbrook Preparatory School passed the Regents exam on the first try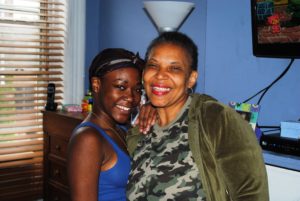 We help
1,300
children and young adults through foster care programs