 SCO at PS/IS 41
After School
Co-located in the same building as our FirstStepNYC Early Education Center, SCO provides After School programming for elementary and middle school students at PS/IS 41 in Brownsville. Activities include academic enrichment, homework assistance, and weekly instruction in creative/visual arts, performing arts, STEM, literacy, and recreation. Our school-based program is an essential resource for working families, providing a safe and enriching environment during out-of-school hours.
Who Can Benefit from this Program
Students in Kindergarten through 8th grade at PS/IS 41 and neighborhood schools
Age Criteria or Other Eligibility Requirements
Kindergarten-8th grade PS 41
How to Access this Program or Service
Contact the program director. PS 41: 347-525-5986.  IS 41: 347-525-5647
This program is associated with...
Brownsville, Brooklyn is a vibrant, evolving, and unique neighborhood; and SCO is proud of our partnership with the community for over three decades.  Read More
Success Stories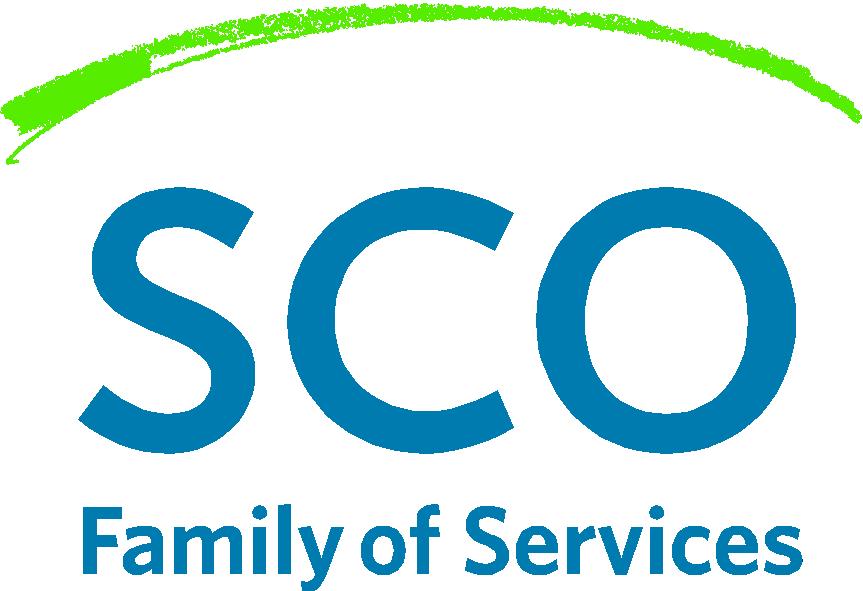 Arjun's Story
Overcoming Challenges to Achieve Personal Growth
With the help and dedication of SCO's staff, a plan was developed to help Arjun address his challenges and work towards achieving his goals. Learn More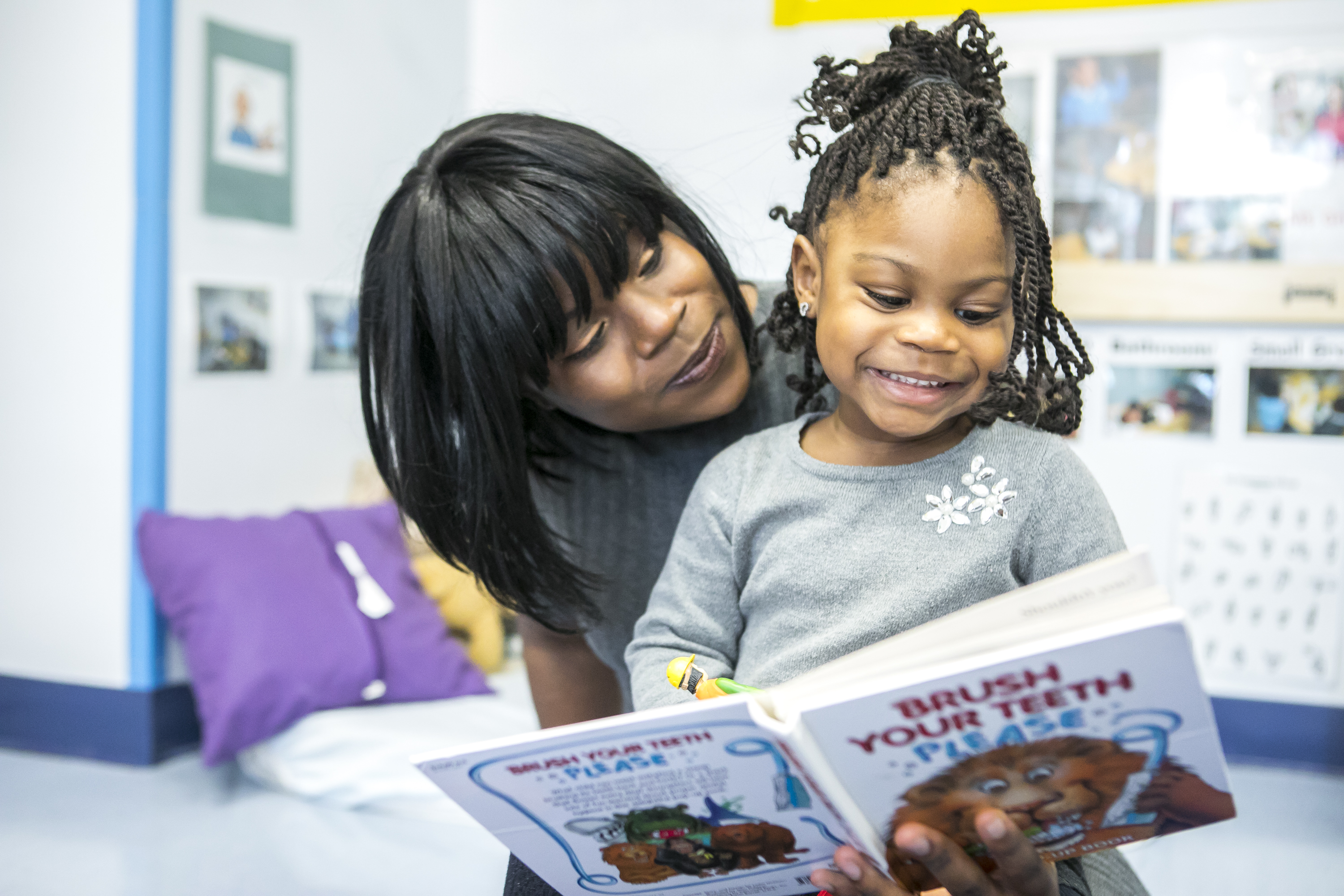 Kaitlyn & Khamion
Early Education & Family Support Services
"I love this school. Sometimes I felt like giving up, but Kaitlyn was always my motivation." Learn More
Last year, we placed
1,470
youth in employment, subsidized employment or internships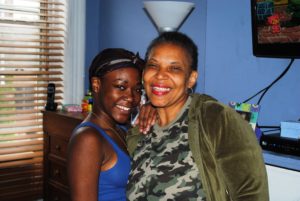 We help
1,300
children and young adults through foster care programs