 SCO at PS/IS 41
After School
SCO's After School Program at PS/IS 41 offers homework assistance and weekly instruction in visual arts, theater and storytelling, STEM, dance and fitness, group games and recreation, restorative circles and youth leadership for students in grades 6-8. The program allows students to engage in activities that enrich their education, foster their academic achievement, and prepare them for future success. The After School Program is an essential resource for working families, providing a safe and enriching environment during out-of-school hours.
Who Can Benefit from this Program
Students in 6th through 8th grade at PS/IS 41 and neighborhood schools
Age Criteria or Other Eligibility Requirements
6th-8th grade
How to Access this Program or Service
Contact the program director.  347-525-5986
This program is associated with...
Brownsville, Brooklyn is a vibrant, evolving, and unique neighborhood; and SCO is proud of our partnership with the community for over three decades.  Read More
Success Stories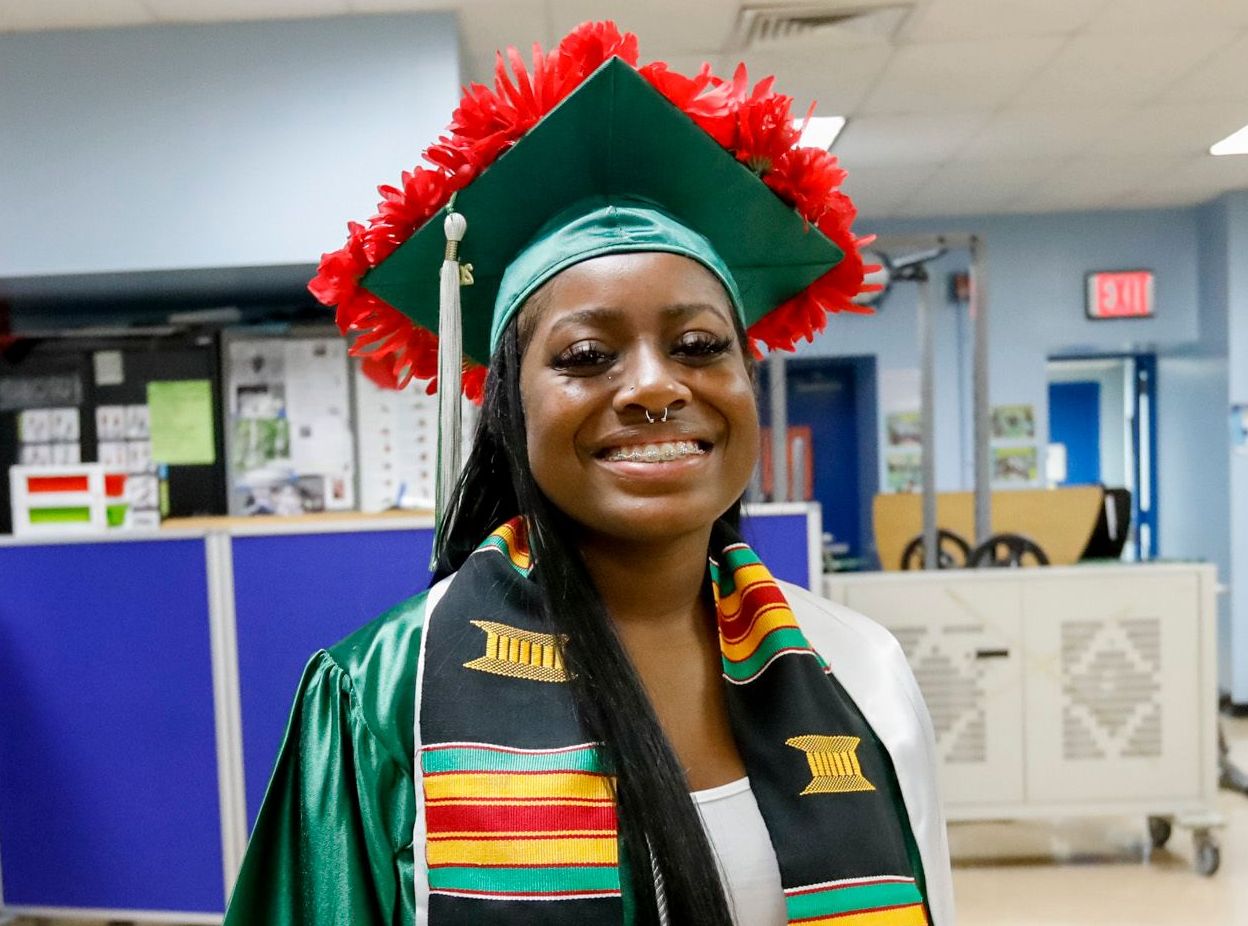 Alayah's Story
Next Stop, College! Alayah O'Sullivan - East Brooklyn Community High School Class of 2022
Alayah was always curious. When she saw something, she wouldn't just take it at face value. She wanted to learn more. "How does that work?" "Why did that happen?" "What makes it do that?" Her inquisitive nature was one of the traits that made her such a good student. She… Learn More
We help
2,700
people with special needs develop skills to reach their full potential
99%
of at-risk families throughout Brooklyn & Queens remained together and stable with family support services