 SCO LGBTQ+ Peer Support Group
Who:
Any SCO youth 13+ who identifies as LGBTQAI+
What:
The LGBTQ+ Support Group is a peer youth group for SCO's youth who identify under the LGBTQAI+ umbrella. Meetings include community-related discussions where the youth are encouraged to share their experiences with the rest of the group. They are also encouraged to bring along people who are a part of their support system – whether they identify as a part of the community or not. Snacks and refreshments are provided.
Where:
SCO's Brooklyn Office located at 154 Lawrence Street
When:
Every third Friday of the month, from 4:30PM to 6PM.
Why:
Being in foster care is difficult enough. "Coming out" while is care is twice as hard and can leave youth feeling alienated and afraid. SCO's Forward Journey and Lifeset Departments wanted to create a safe space where SCO youth who identify as LGBTQAI+ can meet peers and support one another.
How:
Contact Gisele Doucet – [email protected], or Sahajja Harris – [email protected]
Success Stories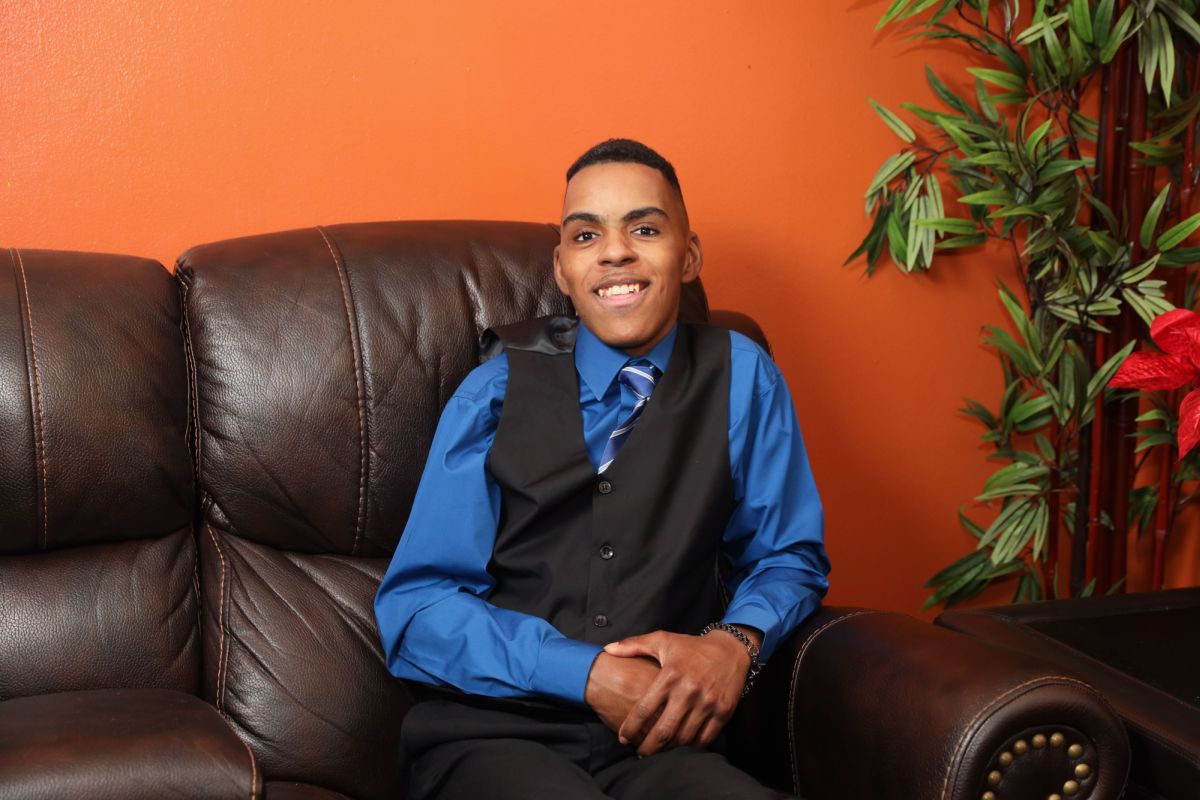 Daniel's Story
At 24, Daniel has overcome seemingly insurmountable challenges. Born with developmental disabilities, behavioral health issues, and addicted to drugs, Daniel entered foster care as an infant. He was adopted as a toddler by a loving mother who tragically passed away just a few years later. Daniel's aunt cared for him… Learn More
95%
of women in our residential recovery program remained substance free
We shelter
5,200
youth, adults and children