 Shirley Chisholm Early Childhood Center
The Shirley Chisholm Early Childhood Center offers a year-round, full day academic program in a safe and engaging environment for children from 2.9 to 5 years of age, including UPK and 3K for All. Literacy and math activities help children gain the skills for future school success. A wide array of physical activities and outdoor play help children develop strength, balance and motor skills.
Our curriculum allows your child to learn through a combination of
Spanish bilingual engagements
Community exploration walks
Dance
Sports
Art
Cooking classes
All children receive healthy and nutritious meals each day – breakfast, lunch and snack
Our programs support English, dual-language learners, and children with IEPs. Families are engaged to become active partners in supporting their child's language development. To apply, visit My Schools NYC.
This program is associated with...
Brownsville, Brooklyn is a vibrant, evolving, and unique neighborhood; and SCO is proud of our partnership with the community for over three decades.  Read More
Related News
Success Stories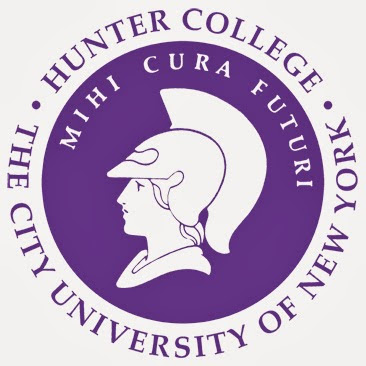 Tanisha
"Tanisha" is a wonderful young lady who has been in SCO's Foster Care program since 2014. Having excelled academically, Tanisha was assigned an SCO College Specialist to help her apply for colleges, financial aid, scholarships, grants and other educational supports. Last fall, Tanisha was accepted into Hunter College where she… Learn More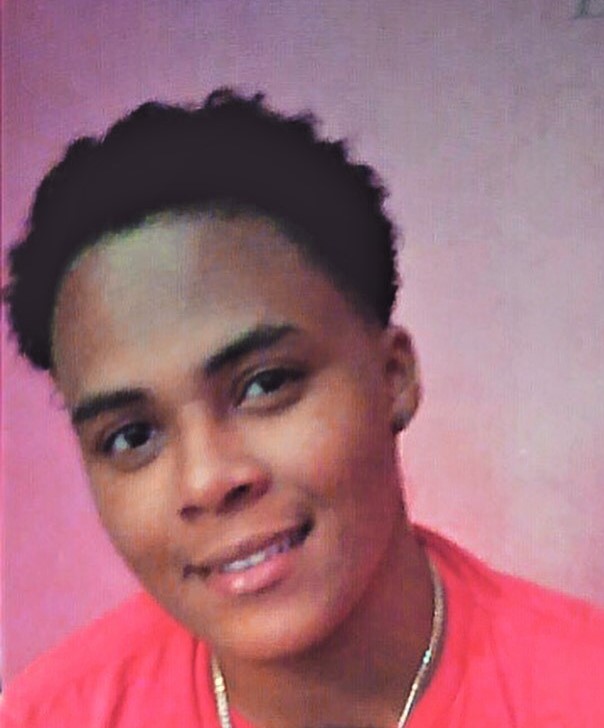 Selena's Story
Creating Opportunities
Selena has found her calling. She has found healing through sharing her story and inspiring others and she has experienced personal growth in the process. Learn More
100%
of eligible residents at our Madonna Heights Residential Treatment Facility participated in work, internship, or volunteer activities
87%
of young adults in foster care (18+) are enrolled in school or working