 Supportive Individual Residential Alternatives
Supportive Individual Residential Alternatives are one or two bed residences for high functioning adults with developmental disabilities who don't require 24-hour supervision. Staff members assist residents with medical appointments and continue working with these adults to enhance their independent living skills. Residents often attend day programs or work in the community. Our supportive IRAs are located on Long Island.
Success Stories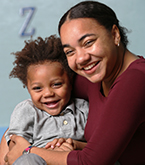 Isis & Kaiden
Bethany I
"We've made lifelong friends and family. It was a beautiful struggle." Learn More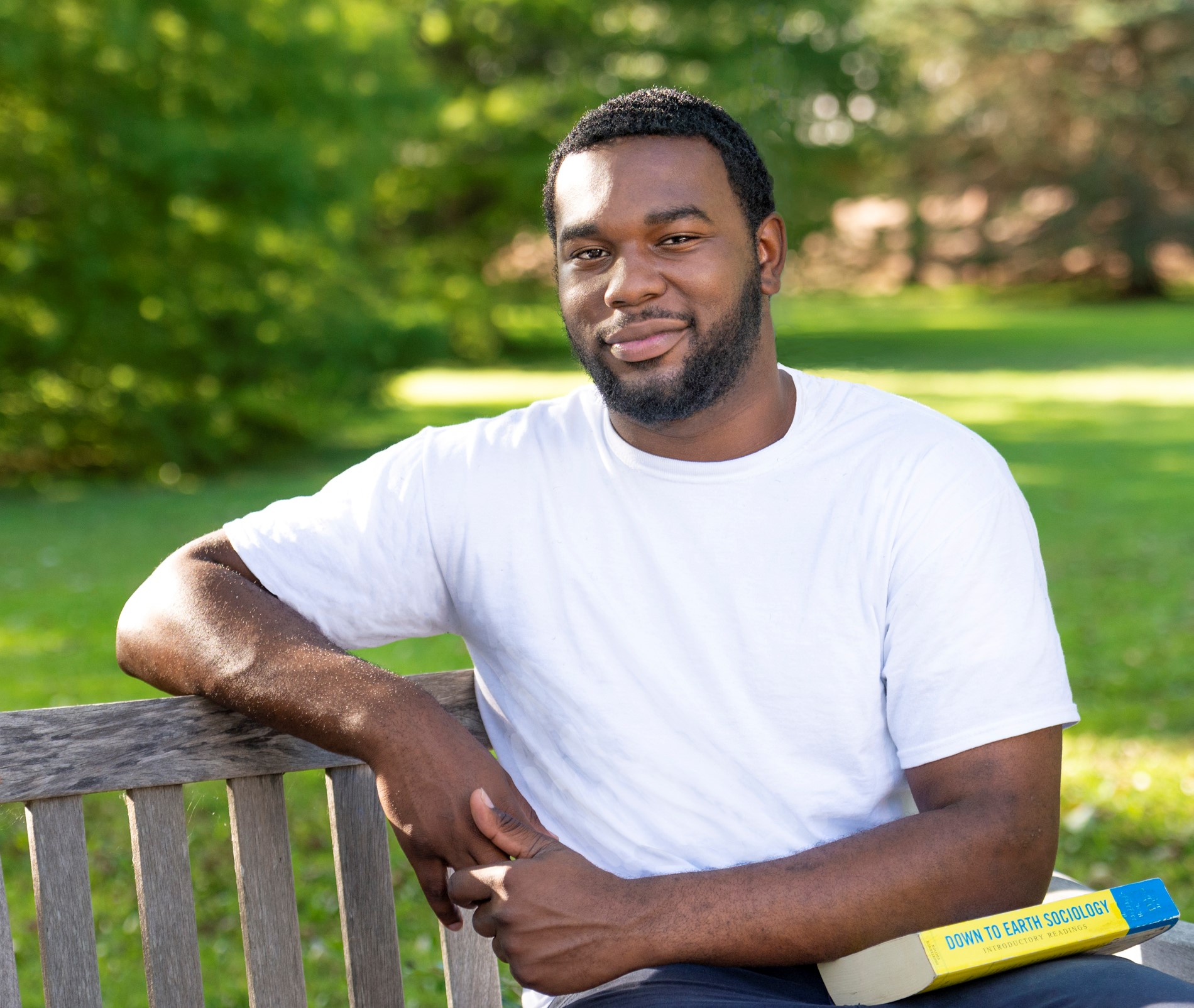 Ryan's Story
Launching Youth into Successful Careers
At 7 years old, Ryan was removed from his mother's home and placed in SCO's Foster Care program. Learn More
93%
of graduates at SCO's high school for over-age, under-credited students received a NYS Regent's diploma.
96%
of 12th graders in SCO's Family Foster Care program graduated high school, with 65% enrolled in post-secondary education