 Westbrook Preparatory School
Westbrook Preparatory School is the first residential New York State Regents junior/senior high school for students with Asperger syndrome, high functioning autism and related conditions who require intensive support in a year-round school setting. Westbrook offers a therapeutic, residential experience integrated with an academic program individually attuned to each student's unique strengths and challenges. We teach these promising students independence while preparing them for post-secondary education, employment and life in the community. Day students may be referred by their school districts.
This program is associated with...
Westbrook Preparatory School is the first residential New York State Regents junior/senior high school for students with a classification of Autism, Other Health Impairment, or Emotional Disability and related conditions. Read More
Success Stories
Antoinette's Story
Morning Star
"They helped me learn how to be myself, then how to be a mom." Learn More
The Storeys' Extended Family
Family Care
"We do this for the love in our hearts for them. We've seen how much progress they've made with care and love." Learn More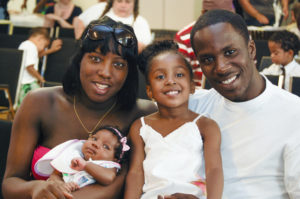 We provide
14,000
families and individuals with support services and community activities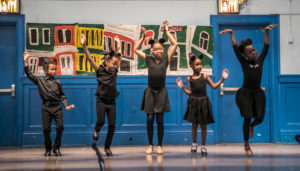 We inspire
5,400
children and teens through academic, after-school, summer and work readiness programs