 Women's Shelters
SCO's Madonna Heights provides emergency housing for women who are experiencing homelessness, some with children. The primary goal of the Madonna Heights' shelters is to help women and their families stabilize their lives by providing them with temporary emergency housing and support services in a safe, supervised environment. Locations are throughout Suffolk County, Long Island. The program also meets needs for clothing, access to medical care, limited transportation, case management services and assistance in locating permanent housing. Parenting Skills Training is also provided.
Who Can Benefit from this Program
Single women and women with children who are experiencing homelessness
How to Access this Program or Service
Suffolk County Department of Social Services makes all referrals to the shelter
This program is associated with...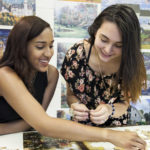 Providing an environment that teaches, strengthens and encourages young and adult women to heal from trauma. Read More
Success Stories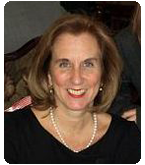 Jackie Tyree Kos
"It's exciting to be involved with an agency that is doing so much good for so many people." Learn More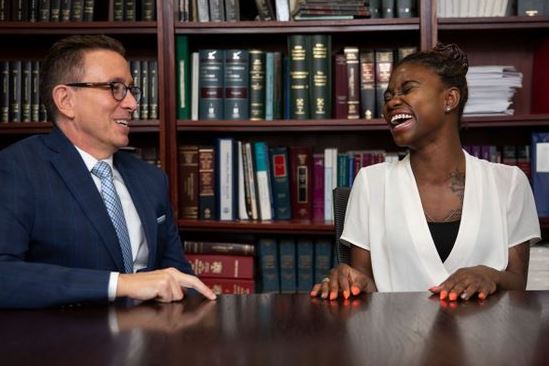 Fatu's Story
Changing Her Trajectory
At 19, Fatu's future looks bright. She plans to go to Monroe College in the fall to follow her dream of becoming a lawyer. Learn More
87%
of young adults in foster care (18+) are enrolled in school or working
Last year, we placed
1,470
youth in employment, subsidized employment or internships