 Women's Shelters
SCO's Madonna Heights provides emergency housing for women who are experiencing homelessness, some with children. The primary goal of the Madonna Heights' shelters is to help women and their families stabilize their lives by providing them with temporary emergency housing and support services in a safe, supervised environment. Locations are throughout Suffolk County, Long Island. The program also meets needs for clothing, access to medical care, limited transportation, case management services and assistance in locating permanent housing. Parenting Skills Training is also provided.
Who Can Benefit from this Program
Single women and women with children who are experiencing homelessness
How to Access this Program or Service
Suffolk County Department of Social Services makes all referrals to the shelter
This program is associated with...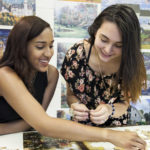 Providing an environment that teaches, strengthens and encourages young and adult women to heal from trauma. Read More
Success Stories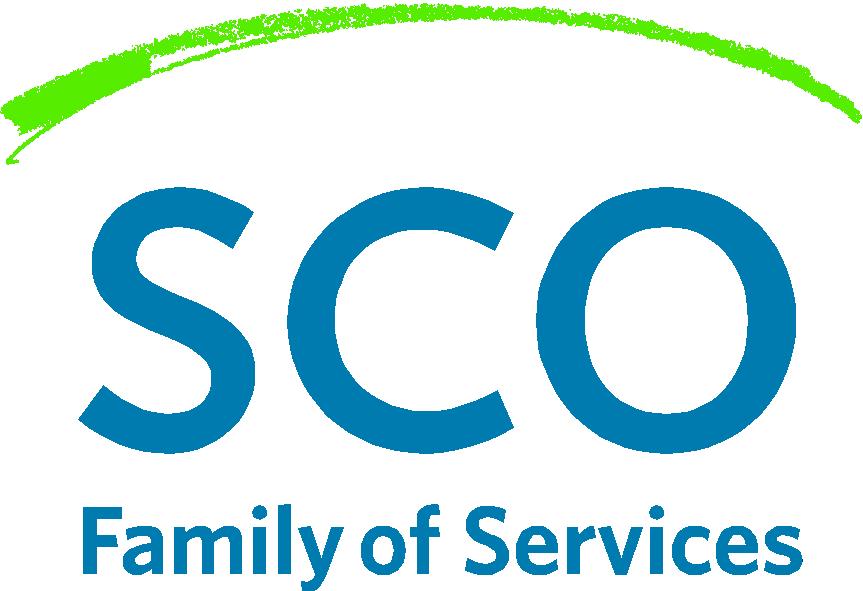 Arjun's Story
Overcoming Challenges to Achieve Personal Growth
With the help and dedication of SCO's staff, a plan was developed to help Arjun address his challenges and work towards achieving his goals. Learn More
Last year,
97%
of children in our early education centers met or exceeded national literacy performance standards
93%
of graduates at SCO's high school for over-age, under-credited students received a NYS Regent's diploma.