 SCO News
October 31, 2014 / SCO News
SCO staff gathered at the Glen Cove headquarters Thursday to honor departing Executive Director Gail B. Nayowith with gifts, flowers, lunch, two cakes (with SCO logos) and a staff newsletter dedicated to her accomplishments – along with many speeches and thank-yous for her four years of dedicated and visionary service. "Gail took us into the future," said Interim Executive Director Doug O'Dell. O'Dell lauded Gail's respect for all aspects of SCO's work – from administrative functions to programs. "She fought for us privately and publicly. She brought advocacy, respect, a great sense of humor and a great smile. And we love you for it." 
Read More
---
May 13, 2014 / SCO News
SCO's 25th Annual SCO Fashion Show benefit drew nearly 400 supporters at the Nassau Country Club in Glen Cove on May 7.  SCO used the opportunity to honor Lataysha Moore, an intrepid Brooklyn high school senior living in a homeless shelter, and longtime volunteers Laura Gay and Jean Simensky. The benefit raised funds to help SCO provide life-changing results for more than 60,000 people each year at over 110 locations throughout New York City and Long Island.
Read More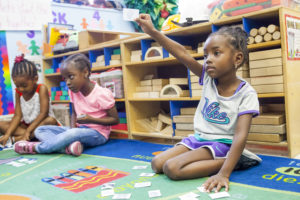 We help
1,500
children get ready for kindergarten
99%
of at-risk families throughout Brooklyn & Queens remained together and stable with family support services