 Central Business Systems to Honor SCO Family of Services in Special Subway Series Presentation
May 23, 2023 / SCO News
Central Business Systems (Central), a longtime supporter of SCO Family of Services, will honor and present a $20,000 donation to SCO during a special on-field ceremony prior to the Mets-Yankees game at Citi Field on June 14th. The presentation will be part of Central's 75th Anniversary celebration at the game.
For over 30 years, Central Business Systems has been supporting SCO's important work on Long Island and in New York City. In 2019, SCO presented Central Business Systems with The Shepherd's Award, SCO's highest honor, in recognition of their commitment to SCO's mission of helping New Yorkers build a strong foundation for the future.
Michael Chambers is Co-Owner and President of Central Business Systems. He is an accomplished office technology leader with over 35 years of industry experience.
From his inception as President of Central in 2001 Mike and his team has facilitated over 800% growth of the company while garnering such awards and accolades as one of the fastest growing companies on LI, Top 100 Service Providers in the US, Corporate Culture Award by Smart CEO, Long Island Business News Executive Circle Awards and more while establishing strong partnerships with Industry Best in Class Manufacturers.
In addition to receiving SCO's Shepherd's Award, Mike has been honored with the Corporate Leadership Award from Family Service League. He prides himself on giving back to the community and supporting many local-based charities.
With roots tied to the community for 75 years, Central is one of the most prominent office equipment and technology providers on Long Island.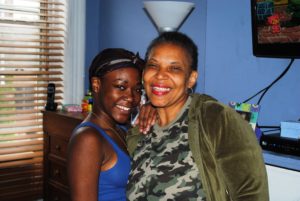 We help
1,100
children and young adults through foster care programs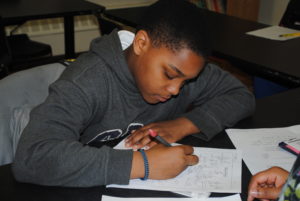 Children in our NYC shelters had a
96%
attendance rate at NYC DOE schools