 Privacy Policy
At SCO, we respect the privacy of every individual who contacts us. We are committed to conducting business honestly and to protecting your privacy whether you are a donor, volunteer, organization, or community partner.
Please note: this privacy policy applies to website visitors only. Please read the Notice of Privacy Practices, which applies to SCO's clients and consumers.
We respect your confidentiality
SCO requires that your personal information be held in strict confidence. We use your information only for its intended business purpose. We do not sell or trade your information to other organizations or individuals.
We protect your information
We collect individual information about you when you choose to share it, for example, when you make a donation. We maintain this information on a proprietary database. If you provide your postal address, telephone number or e-mail address to SCO online, you may receive periodic contacts from us. We do not send donor mailings on behalf of other organizations.
Online event registration information is transmitted via a secure server using encryption technology. Some online forms on our website are created with third party software through a contract with PayPal, a trusted registration software provider that also utilizes encryption technology.
We keep accurate records
We keep your personal information as accurate, complete, and up to date as possible. Upon request in writing we will remove you from our contact list.
We send out a monthly e-newsletter and periodic e-vites to update our constituents on SCO's programs and newsworthy events. You may elect not to receive communications from us by following "unsubscribe" instructions at the bottom of the e-mail.
If you have any questions about our website or our privacy policy, please contact the Communications Office at 516.671.1253 or by email at [email protected].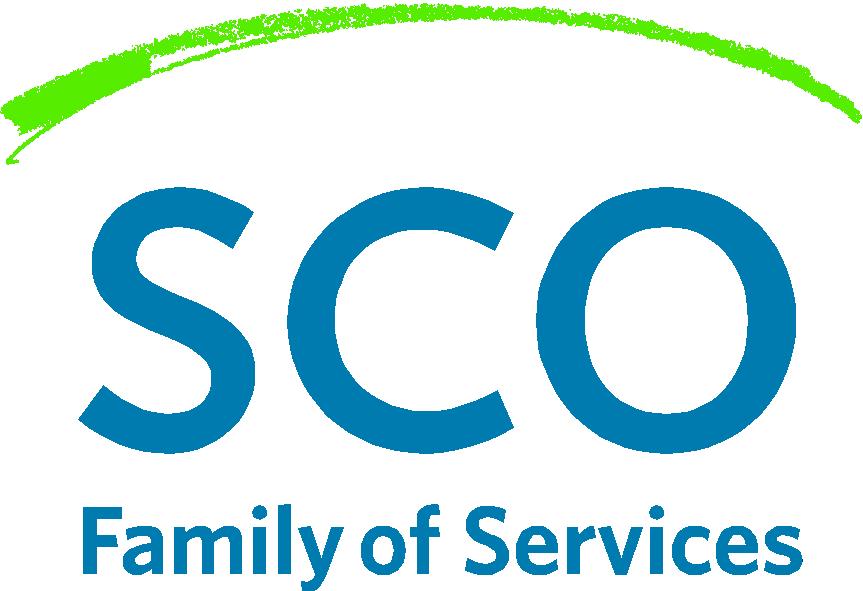 Arjun's Story
Overcoming Challenges to Achieve Personal Growth
With the help and dedication of SCO's staff, a plan was developed to help Arjun address his challenges and work towards achieving his goals. Learn More
Jewelle
Madonna Heights Residential School
"I'm not going to give up because I know they're not going to give up on me." Learn More
100%
of eligible residents at our Dix Hills Residential Treatment Facility participated in work, internship, or volunteer activities
85%
of residents in our group homes for adults with developmental disabilities attended Day Habilitation and receive vocational services