 Careers
A world of opportunity awaits at SCO. Each and every day, SCO's dedicated employees touch the lives of thousands of New Yorkers – providing them with the tools needed to build better and brighter lives. Join us!
Working at SCO
Search our Jobs
Professional Development
---
WARNING! Beware of Fake SCO Family of Services Job Posts!
SCO has no job postings on Craigslist and will only communicate through its SCO.org web and email domains. SCO does not conduct interviews by email or Google HangOuts, and is not expanding its service area.  Please DO NOT disclose your personal information, including social security and bank account information. You may report a suspicious SCO job posting, by emailing us at [email protected] with "Craigslist" or "Suspicious Job Posting" in the subject line.
---
Join our team of professionals! 
Visit our Careers Portal to create a profile and apply online.
Current SCO Employees – login to the Employee Portal.
You will need to enter your agency-provided User Name and Password. If you encounter an issue logging on, please contact the IT Help Desk at 516.656.0300, or email [email protected].
SCO Family of Services is an Equal Opportunity Employer M/F/D/V
About SCO Family of Services
SCO Family of Services is an equal opportunity employer.  Our agency emphasizes and promotes diversity as we believe that having a diverse staff/workforce is essential to fostering a more innovative, creative, and productive environment.  We strongly encourage applications from all qualified individuals without regard to race, creed, color, religion, gender, sexual orientation, gender identity or expression, age, national origin, marital status, citizenship, disability, socio-economic status, life experiences or military/veteran status.  All qualified candidates will have a strong sensitivity to and appreciation of differences among staff and clients within our organization.
---
SCO Employees: visit the SCO Intranet for the latest news.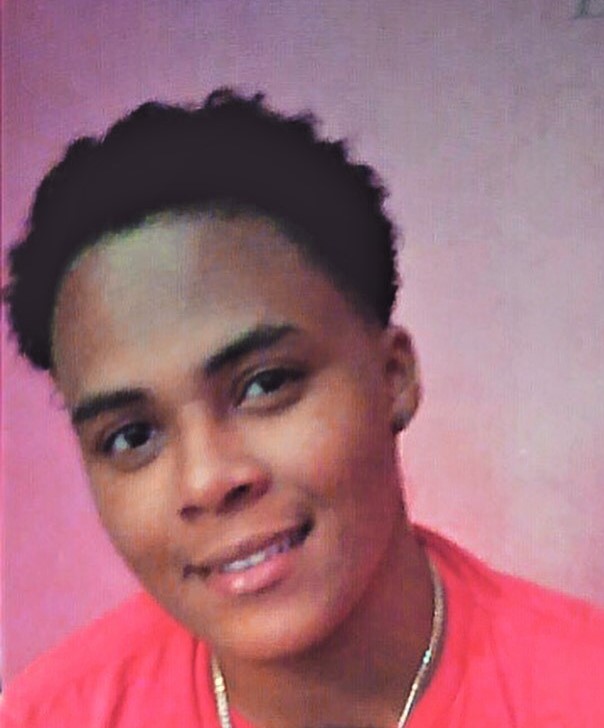 Selena's Story
Creating Opportunities
Selena has found her calling. She has found healing through sharing her story and inspiring others and she has experienced personal growth in the process. Learn More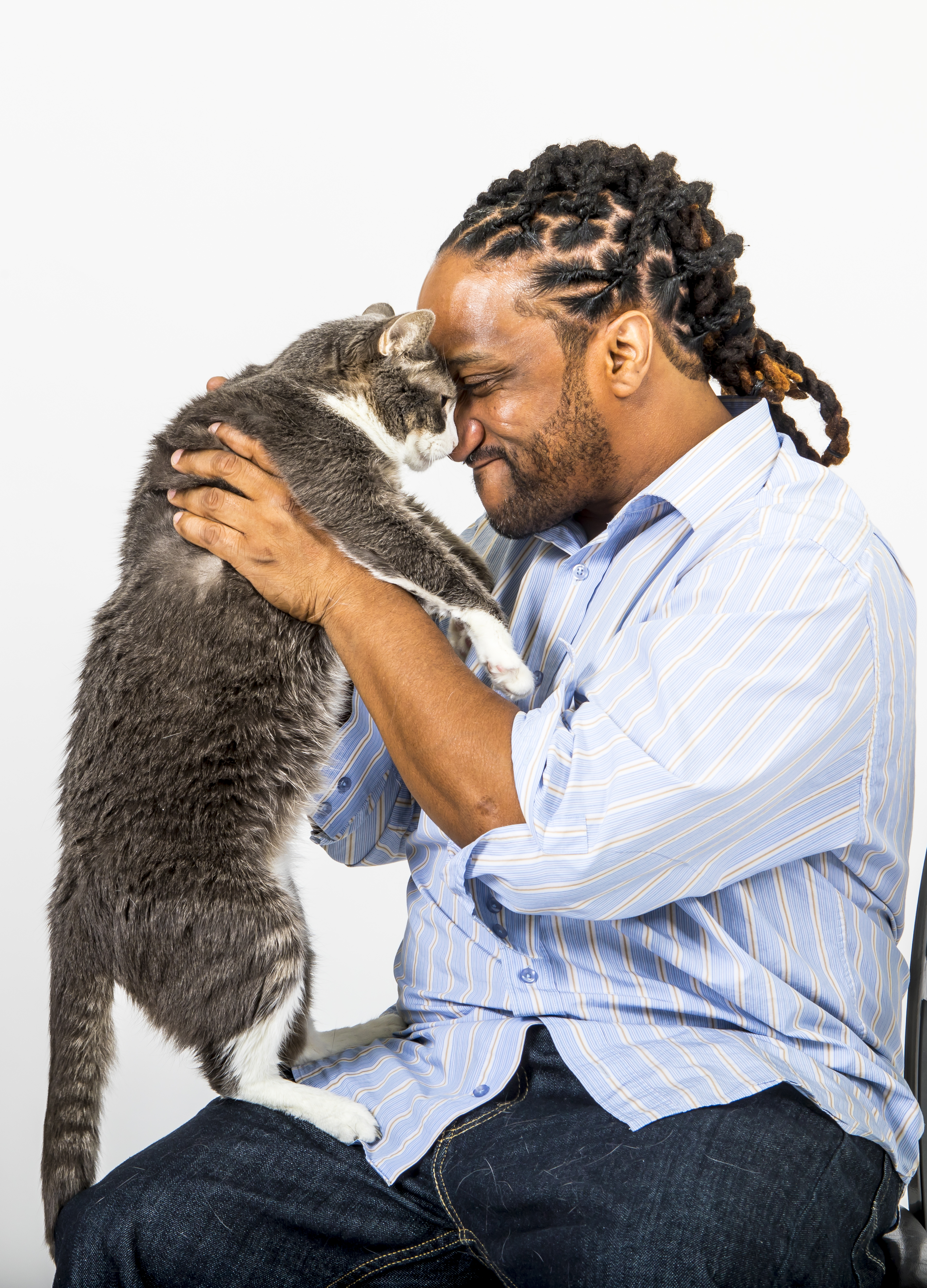 Manuel's Story
Homeless Services & Family Support
"SCO is heaven sent. I am able to do more for my family now and live a productive life." - Manuel Learn More
99%
of at-risk families throughout Brooklyn & Queens remained together and stable with family support services
95%
of women in our residential recovery program remained substance free