 Careers
A world of opportunity awaits at SCO. Each and every day, SCO's dedicated employees touch the lives of thousands of New Yorkers – providing them with the tools needed to build better and brighter lives. Join us!
Working at SCO
Search our Jobs
Professional Development
Join our team of professionals!  Visit our Careers Portal to create a profile and apply online.
Current SCO Employees – login to the Employee Portal.
You will need to enter your agency-provided User Name and Password. If you encounter an issue logging on, please contact the IT Help Desk at 516.656.0300, or email HelpDesk@sco.org.
SCO FAMILY OF SERVICES is an Equal Opportunity Employer M/F/D/V
---
SCO Employees: visit the SCO Intranet for the latest news.
Center for Family Life Helps Areliz Build a Brighter Future
"I'm doing this to provide for my kids...for everything that they deserve." Learn More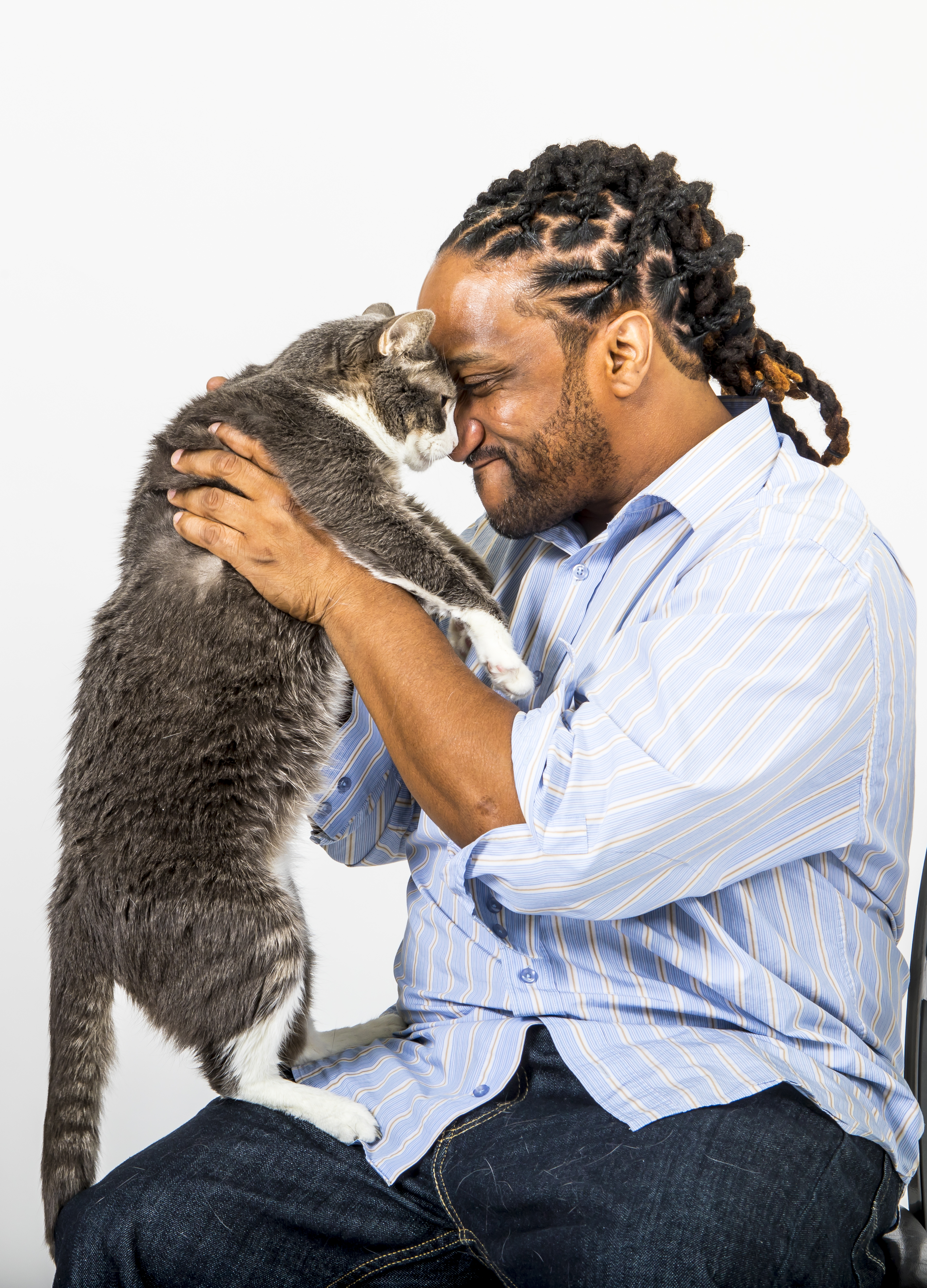 Manuel's Story
Homeless Services & Family Support
"SCO is heaven sent. I am able to do more for my family now and live a productive life." - Manuel Learn More
Last year, we placed
2,007
youth in employment, subsidized employment or internships
Last year,
97%
of children in our early education centers met or exceeded national mathematics performance standards