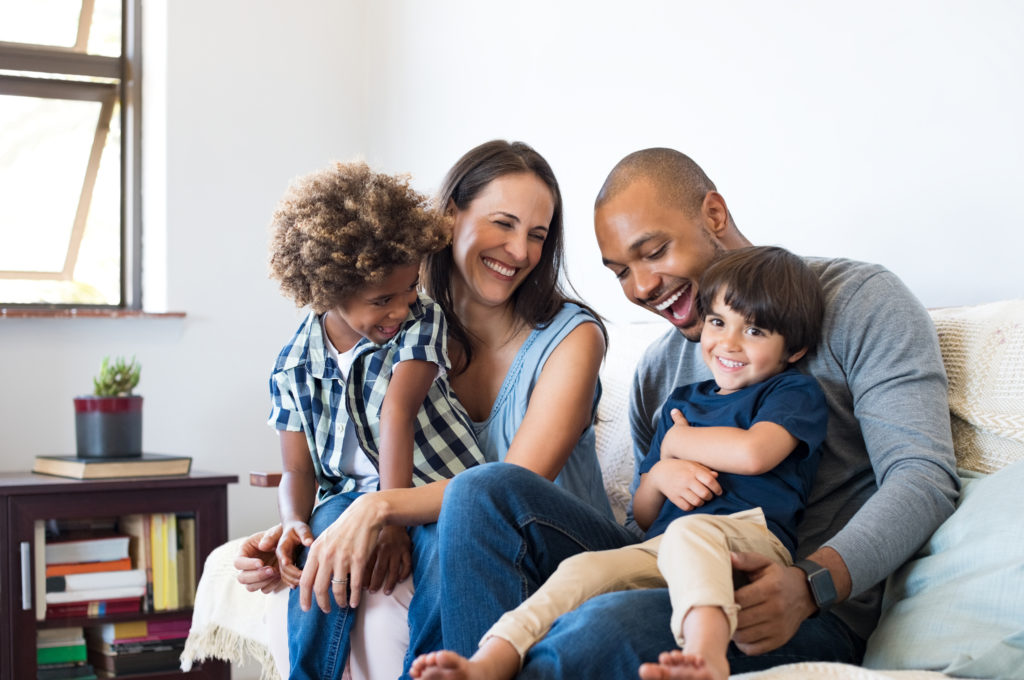 Foster Care
---
It's all about Caring
For over 50 years, SCO Family of Services' Foster Care practice has been helping children and their families grow, heal and thrive. We find safe, temporary families for children and teens throughout New York City and Long Island. In addition to family foster care, we also provide therapeutic foster care for children with behavioral health challenges and group homes for older teens and young moms with babies.
The ultimate goal of foster care is permanency. We work to ensure that children are safely reunified with their family, placed in loving adoptive homes, or confidently set on the path to adulthood. See our Foster Care video.
We provide comprehensive services to the foster parent, the birth parent, and the child, with the goal of creating positive relationships while in care and beyond.
Extensive support, training, and 24-hour assistance for foster parents
A support network for the birth parent to reunify with the child
A safe, stable family environment for the child
---
What's Happening
93%
of graduates at SCO's high school for over-age, under-credited students received a NYS Regent's diploma.
We help
2,000
children get ready for kindergarten