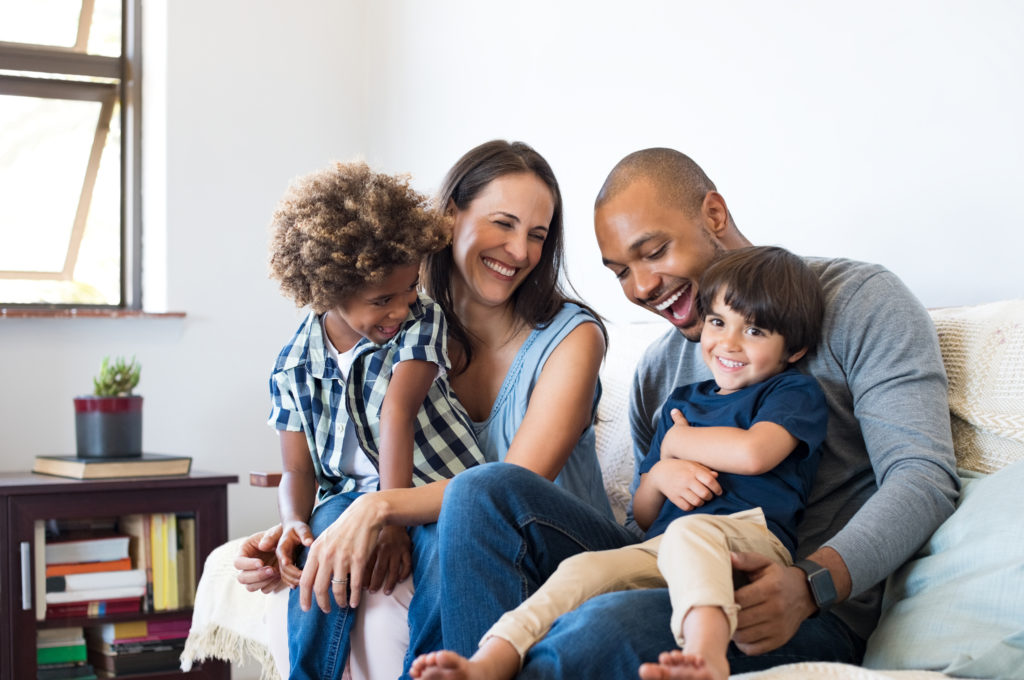 Foster Care
---
Become a Foster Parent
Each year, SCO Family of Services helps find safe homes and caring families for children who have been placed in the foster care system. We are looking for homes for newborns to teens and parenting teens that need a foster family that is willing to open their homes and hearts. If you are interested in providing a home, we will work closely with you to match you with a child in need.
Who Can Be a Foster Parent?
Our foster parents reside in New York City and Long Island. Foster parents are dedicated to the child, their family and the SCO mission. If you are 21 or older, have a stable income and have enough room in your heart and home, please fill out our online prequalification form.
Getting Started as a Foster Parent
An SCO homefinder will:
Create a profile to determine the child who will fit best in your home
Coordinate the placement and welcoming of the child into your home
Provide ongoing support and training to assist you with your new family
Foster parents often adopt the children in their care; if this becomes an option, we will assist you with the adoption process.
In addition, you will:
Attend an orientation to introduce you to our foster care services
Participate in trainings that will prepare you for your new child
---
The health, safety, and well-being of our staff and those we serve is our most important priority. All IN-PERSON foster parent training and orientation are CANCELED until further notice.
SCO Family of Services will be offering ONLINE orientations to families interested in becoming foster parents. Please complete the online application and we will contact you. 
87%
of young adults in foster care (18+) are enrolled in school or working
91%
of women in our residential recovery program remained substance free