 How We Help
For more than 125 years, SCO has delivered programs and services to New York's most under-resourced communities, offering long-term, life-changing results.
Through our vast network of programs, we offer a continuum of care and services that gets young children off to a good start, launches youth into adulthood, stabilizes and strengthens families, and unlocks potential for children and adults with special needs.
Our clients are at the heart of everything we do.  And we are with them every step of the way during their journey, helping to open doors to opportunities, gain access to resources, and improve the quality and well-being of their lives.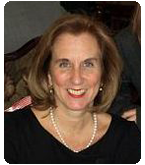 Jackie Tyree Kos
"It's exciting to be involved with an agency that is doing so much good for so many people." Learn More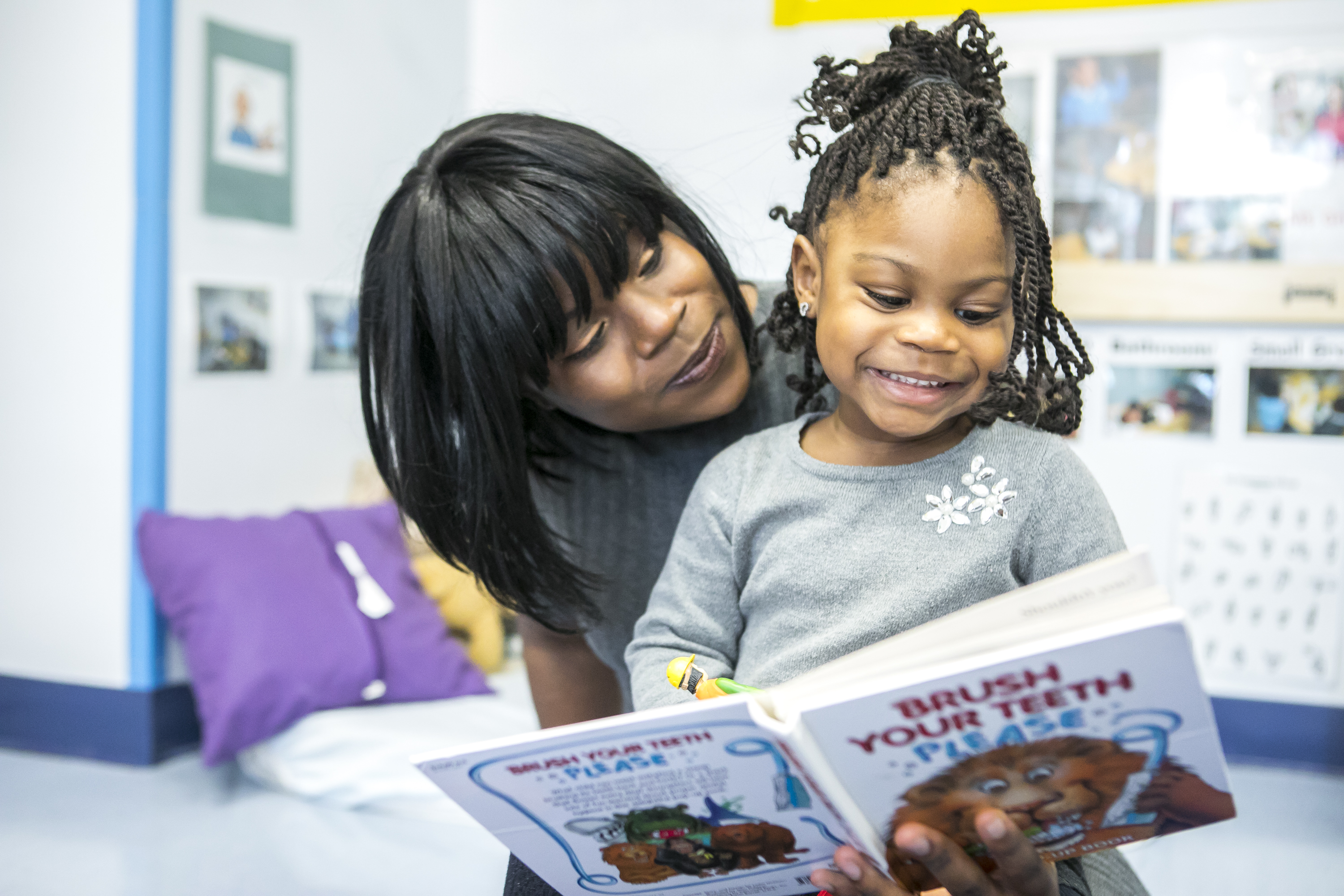 Kaitlyn & Khamion
Early Education & Family Support Services
"I love this school. Sometimes I felt like giving up, but Kaitlyn was always my motivation." Learn More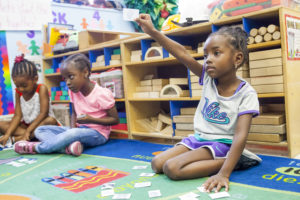 We help
1,500
children get ready for kindergarten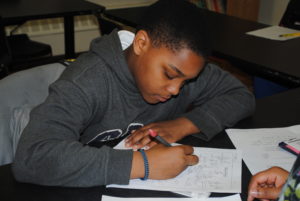 Children in our NYC shelters had a
96%
attendance rate at NYC DOE schools