 Mission
SCO Family of Services delivers vital human services to children, families, adults, and the community to provide them with the necessary tools to achieve success.
Vision
We are the leading human services agency, providing the highest standard of care, both in our region and in the nation. We innovate community-based practices and set evidence-based standards that shape the policy and direction of human services and interrupt the cycles that prevent every child, individual and family from having what they need to survive and thrive.
Values
Compassion: We provide deep empathy and a safe, caring environment that enriches and supports each life we touch.
Diversity, Equity, Inclusion, Belonging: We are a diverse workplace that is intentional about advancing equitable and inclusive practices that foster a feeling of belonging among our clients and staff.
Empowerment: We enhance the strengths of individuals, families, communities, and staff, providing opportunities to succeed.
Excellence: We provide the highest level of care to those we serve.  We do this in a culture that elevates learning and appreciates our dedicated, hardworking staff.
Integrity: We pride ourselves on honesty, commitment, and accountability.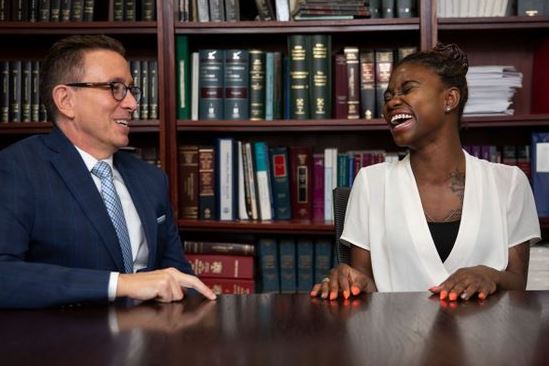 Fatu's Story
Changing Her Trajectory
At 19, Fatu's future looks bright. She plans to go to Monroe College in the fall to follow her dream of becoming a lawyer. Learn More
Cathy Armstrong
"I love working with the children and helping make their holidays and graduations special." Learn More
100%
of eligible residents at our Dix Hills Residential Treatment Facility participated in work, internship, or volunteer activities
85%
of residents in our group homes for adults with developmental disabilities attended Day Habilitation and receive vocational services