 About Us
With 84 programs serving 50,000 New Yorkers each year, SCO Family of Services is many things to many people.
We are advocates. We are hope. We are early childhood, independent youth, and special needs programming. We are strong families and communities. We are the promise of opportunity.
And most importantly, we are builders. We build well-being.
How do we accomplish this? By helping individuals reach their full potential. Our tools are our programs; our architects, our dedicated staff. And with the help of our generous friends and supporters, we provide the blueprint that helps those who depend on us build a stronger tomorrow.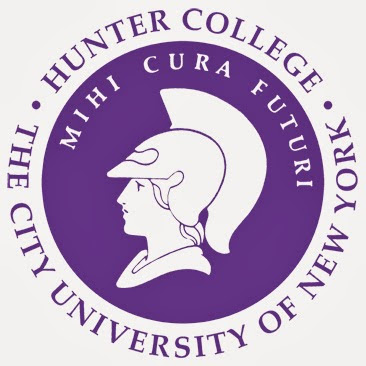 Tanisha
"Tanisha" is a wonderful young lady who has been in SCO's Foster Care program since 2014. Having excelled academically, Tanisha was assigned an SCO College Specialist to help her apply for colleges, financial aid, scholarships, grants and other educational supports. Last fall, Tanisha was accepted into Hunter College where she… Learn More
85%
of residents in our group homes for adults with developmental disabilities attended Day Habilitation and receive vocational services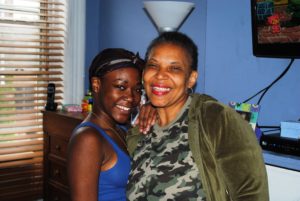 We help
1,100
children and young adults through foster care programs