 Who is SCO?
Who is SCO?
With 84 programs serving 60,000 New Yorkers each year, SCO Family of Services is many things to many people. We are advocates. We are hope. We are early childhood, independent youth, and special needs programming. We are strong families and communities. We are the promise of opportunity. And most importantly, we are builders. We build well-being.
Our mission
SCO Family of Services envisions communities throughout New York City and Long Island that support family life and personal well-being, where everyone has the opportunity to succeed.
SCO Family of Services helps New Yorkers build a strong foundation for the future. We get young children off to a good start, launch youth into adulthood, stabilize and strengthen families and unlock potential for children and adults with special needs. SCO has provided vital human services throughout New York City and Long Island for 125 years.
Our Success
97% of children in our Early Childhood Centers met or exceeded national literacy performance standards
83% of runaway and homeless youth discharged from our shelters are engaged in education or work
99% of at-risk families throughout Brooklyn and Queens remained together and stable with family support services
In 2018 we sheltered 5,500 youth, adults and children experiencing homelessness
82% of students in our residential school for youth with high-functioning autism are actively involved in weekly internships in the community
Our Services
SCO Family of Services has responded to the needs of New Yorkers for more than a century.
Foster Care
Homeless Shelters & Services
Special Needs Programs
Early Childhood Education
At Risk Youth Development
Family & Community Support
See some of our work
SCO Family of Services opens doors to opportunities for children, youth, adults and families throughout New York City and Long Island.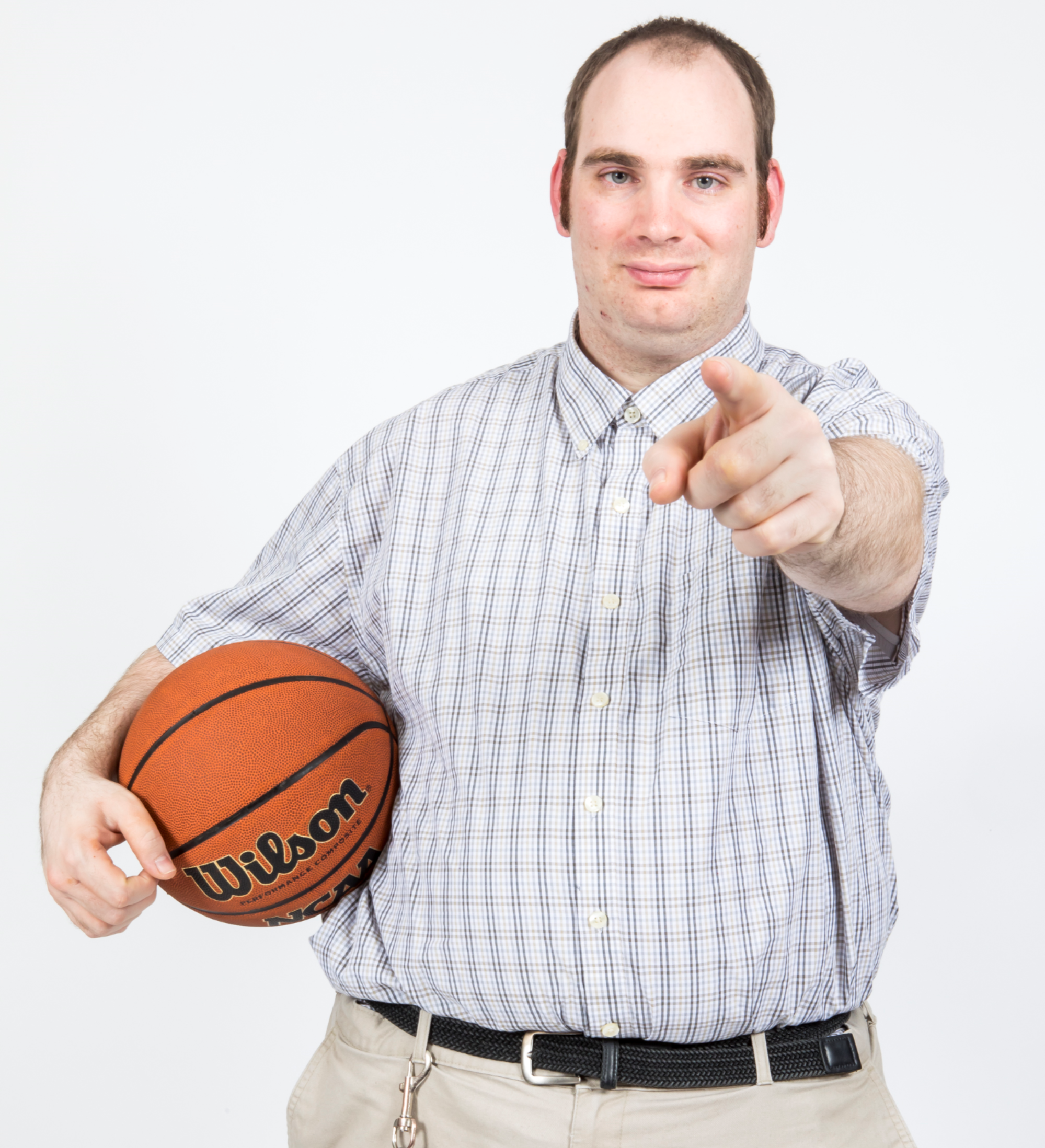 Nicholas
Support for individuals with special needs
"The confidence Nick has grown in the short time he's been at the group home is amazing." Learn More
Wilson's Story
You don't always know you have a gift.
"Thanks to SCO Family of Services and Westbrook Preparatory School for being part of my success story," said Wilson. Learn More
100%
of eligible residents at our Dix Hills Residential Treatment Facility participated in work, internship, or volunteer activities
88%
of young adults in foster care (18+) are enrolled in school or working