 Become a Foster Parent
If you are 21 or older and have enough room in your heart and home, fill out our online pre-qualification form.
East Brooklyn Community High School Students Reflect on Graduation Day
"They're your backbone, they help you and support you no matter what you do in life." Learn More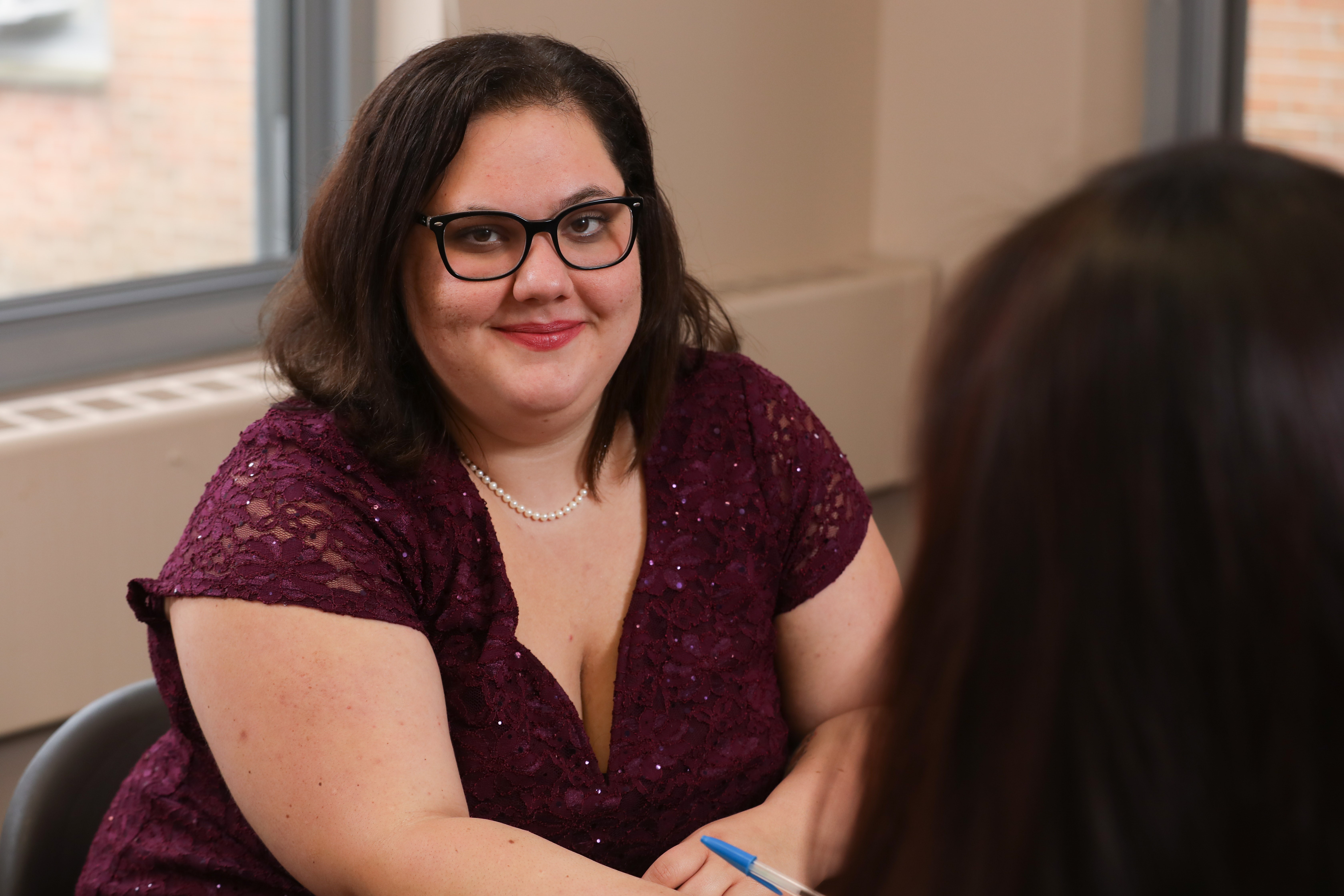 Kaitlyn's Story
Importance of having patience, letting go and expressing my feelings without action
"Knowing my story can influence the story of another young girl which inspires me to give back," said Kaitlyn. Learn More
93%
of graduates at SCO's high school for over-age, under-credited students received a NYS Regent's diploma.
96%
of 12th graders in SCO's Family Foster Care program graduated high school, with 65% enrolled in post-secondary education