 Current Foster Parent
Training
Online Training for Foster Parents is available for certain courses. Click here for more information. Or visit the online training website.
In Person Training –  download a printable calendar of training by SCO. Therapeutic Family Foster Care training sessions are now open to ALL foster parents.
(Please note: No one will be admitted for In-Person training 15 minutes after the scheduled start time.)
Click here to register for in-person training.
---
Foster Home Emergency Evacuation Procedures
For Family Foster Care emergency and evacuation procedures for foster homes click here.
Family Foster Care Grievance Procedure
If you feel you have been treated unfairly, in some way denied your rights, or have seen something that may be against the rules, please let us know.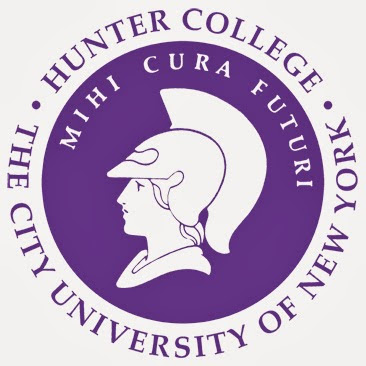 Tanisha
"Tanisha" is a wonderful young lady who has been in SCO's Foster Care program since 2014. Having excelled academically, Tanisha was assigned an SCO College Specialist to help her apply for colleges, financial aid, scholarships, grants and other educational supports. Last fall, Tanisha was accepted into Hunter College where she… Learn More
88%
of young adults in foster care (18+) are enrolled in school or working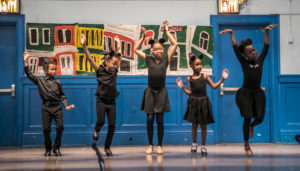 We inspire
5,400
children and teens through academic, after-school, summer and work readiness programs