 New York Islanders Highlight SCO Family of Services
February 10, 2022 / SCO News
SCO Family of Services partnered with the New York Islanders as the featured agency in the Islanders' "Hockey with a Heart" program. The program helps raise awareness and support for community organizations. SCO was highlighted at the NY Islanders/Ottawa Senators game at UBS Arena on February 1st.
SCO volunteers and staff were on hand, passing out hand sanitizer and informing attendees about SCO's wide range of services and the varied populations that SCO helps. They also discussed how to become a foster parent and career opportunities throughout the agency.
Between periods, SCO President and CEO Keith Little was interviewed by the Islanders. He discussed the many ways the agency helps children, individuals and families throughout Long Island and NYC, and the ways people could get involved.
The event also supported SCO financially, as the agency was the beneficiary of part of the proceeds from the Islanders' 50/50 raffle that night.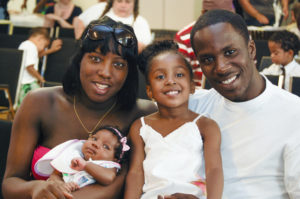 We provide
14,000
families and individuals with support services and community activities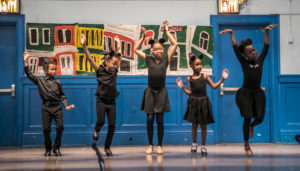 We inspire
5,400
children and teens through academic, after-school, summer and work readiness programs