 OperationBigBookBag Gets Students Ready for School Success
September 1, 2021 / Independent Youth News
SCO Family Foster Care program partnered with The Nu Beta Sigma chapter of Sigma Gamma Rho Sorority, Inc. for OperationBigBookBag, where 100 book bags filled with school supplies were donated to help our students get the new school year off to a good start. Over 60 of our youth attended the event along with their parents and staff.
SCO and The Nu Beta Sigma chapter are eager to continue this partnership of helping our youth pursue their educational dreams.
Stay tuned for similar events during the holiday season.
96%
of 12th graders in Family Foster Care graduated high school; 61% are enrolled in post-secondary education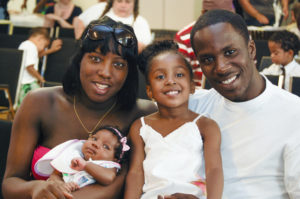 We provide
14,000
families and individuals with support services and community activities