 SCO Queens Single Stop 411 Day
September 25, 2014 / SCO News
Community organizations and local leaders gathered in Corona, Queens September 24th for SCO Queens Single Stop 411 Day to learn and share information about the services available to area residents.
Thanks to Friends of Corona Plaza, The Legal Aid Society, Make the Road New York, MetroPlus, and The Samaritan Village Supportive Services for Veterans Families Program for partnering with us to hold such a successful, informative event.
SCO's Single Stop Program provides individuals and families with professional consultation and support to address financial, legal and personal issues – all in one familiar, convenient location. Additionally, the on-site Advocacy Clinic helps individuals resolve issues related to public benefits, healthcare, housing, utilities, taxes and immigration and offers translation services and referrals to other programs.
SCO Queens Single Stop, located at 103-24 Roosevelt Avenue in Corona, Queens, is one of two SCO Single Stop Programs. SCO also operates the Center for Family Life Single Stop, located at 443 39th Street in Sunset Park, Brooklyn.
We help
2,700
people with special needs develop skills to reach their full potential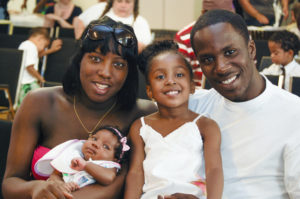 We provide
14,000
families and individuals with support services and community activities