 I have been working with SCO for the past 5 years as a vendor for clinical services.
SCO is one of the largest and best nonprofit organizations with who we work with. SCO is a bold and strong organization.
Thank you entire team of SCO.
Great work for a great cause.
Thank you.
Mrinal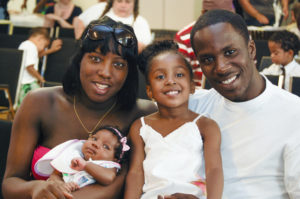 We provide
14,000
families and individuals with support services and community activities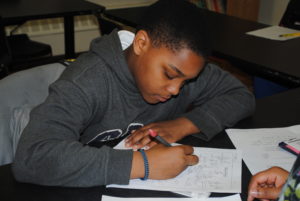 Children in our NYC shelters had a
96%
attendance rate at NYC DOE schools