 Family Support Program – Bushwick
SCO partners with families to prevent crises and enhance family well-being. Based on the evidence-informed Family Connections model, our home-based Family Support Program provides families with supportive services, counseling and advocacy, helping them strengthen relationships and develop resources to solve problems.
Who Can Benefit from this Program
Families with children birth to 18 who are in crisis and who would benefit from supportive counseling, advocacy and other services to help stabilize their families and improve overall functioning.
Eligibility Requirements
Families are referred by the New York City Administration for Children Services (ACS) or other community referrals.
This Family Support Program serves: East New York & Crown Heights South/Prospect Lefferts Gardens
How to Access this Program or Service
Contact the program director at 718.312.6850
Success Stories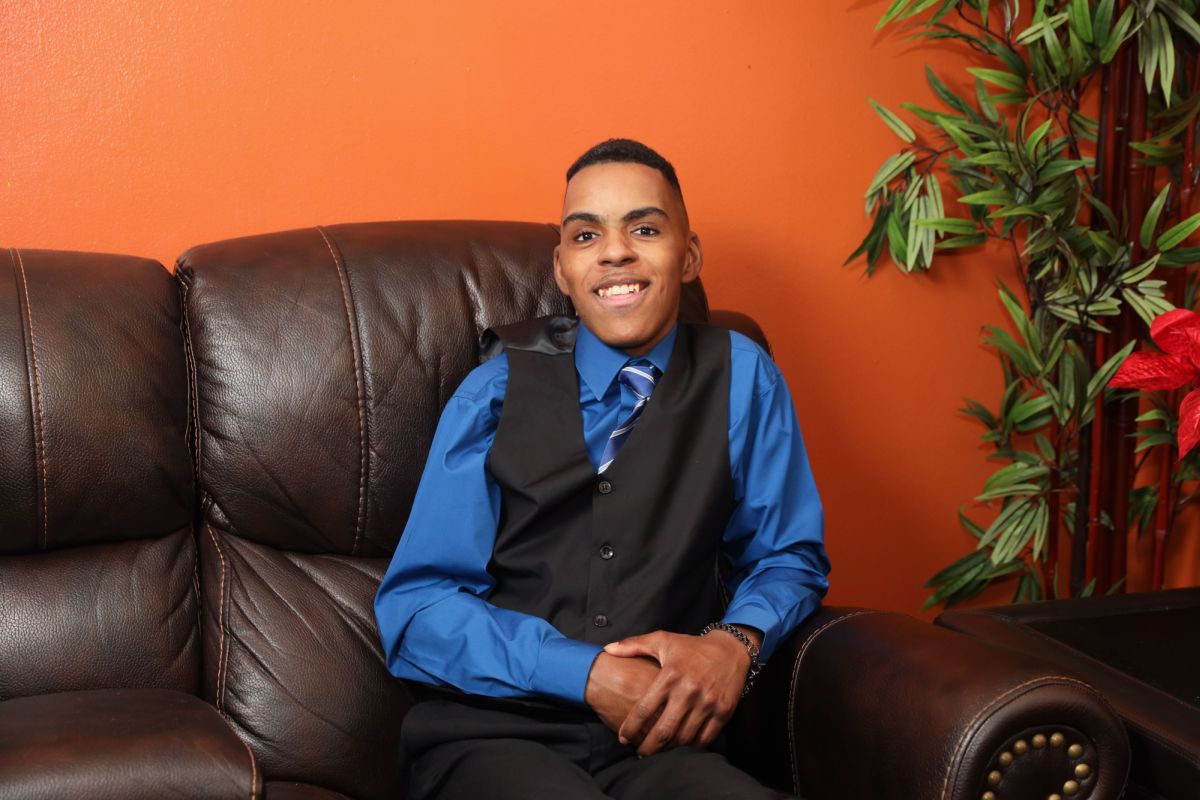 Daniel's Story
At 24, Daniel has overcome seemingly insurmountable challenges. Born with developmental disabilities, behavioral health issues, and addicted to drugs, Daniel entered foster care as an infant. He was adopted as a toddler by a loving mother who tragically passed away just a few years later. Daniel's aunt cared for him… Learn More
Tatiania
Bronx Arena High School
"When somebody comes to you and they just really want to learn it's like you know what? I know it. I'm going to teach you." Learn More
99%
of at-risk families throughout Brooklyn & Queens remained together and stable with family support services
We help
2,700
people with special needs develop skills to reach their full potential