 Long Island City Early Childhood Center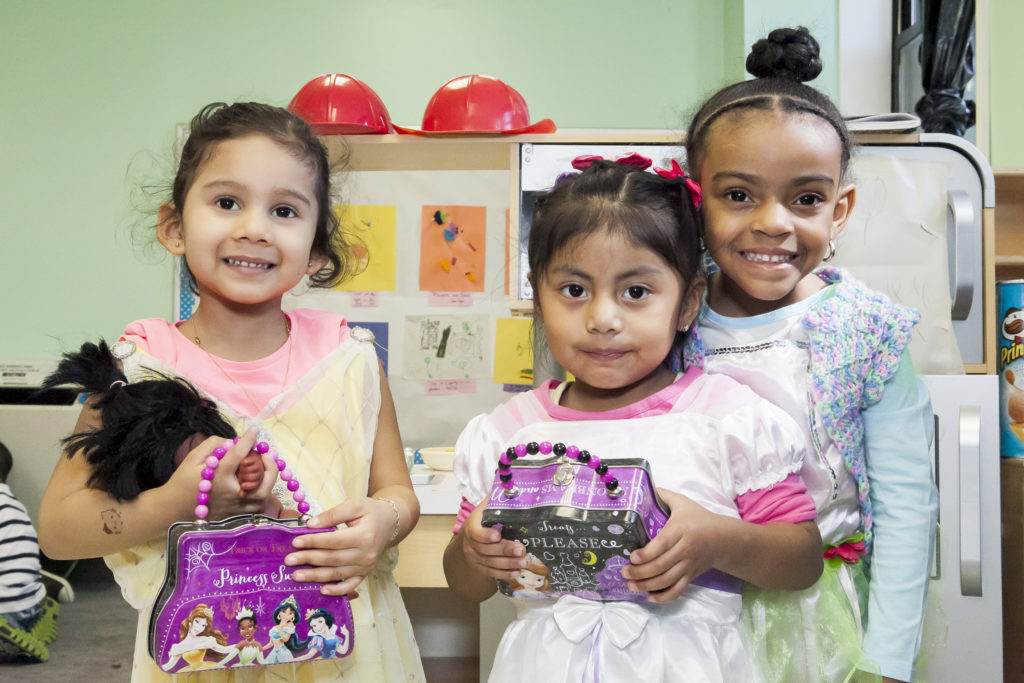 The Long Island City Early Childhood Center offers a year-round, full day academic program in a safe and engaging environment for children ages 2.9 months to 5 years of age, including 3K and Pre-K. Literacy and math activities help children gain the skills for future school success. A wide array of physical activities and outdoor play help children develop strength, balance and motor skills. Art, music and drama round out the day. All children receive healthy and nutritious meals each day – breakfast, lunch and snack.
Our programs support English, dual-language learners, and children with IEPs. Families are engaged to become active partners in supporting their child's language development.
Success Stories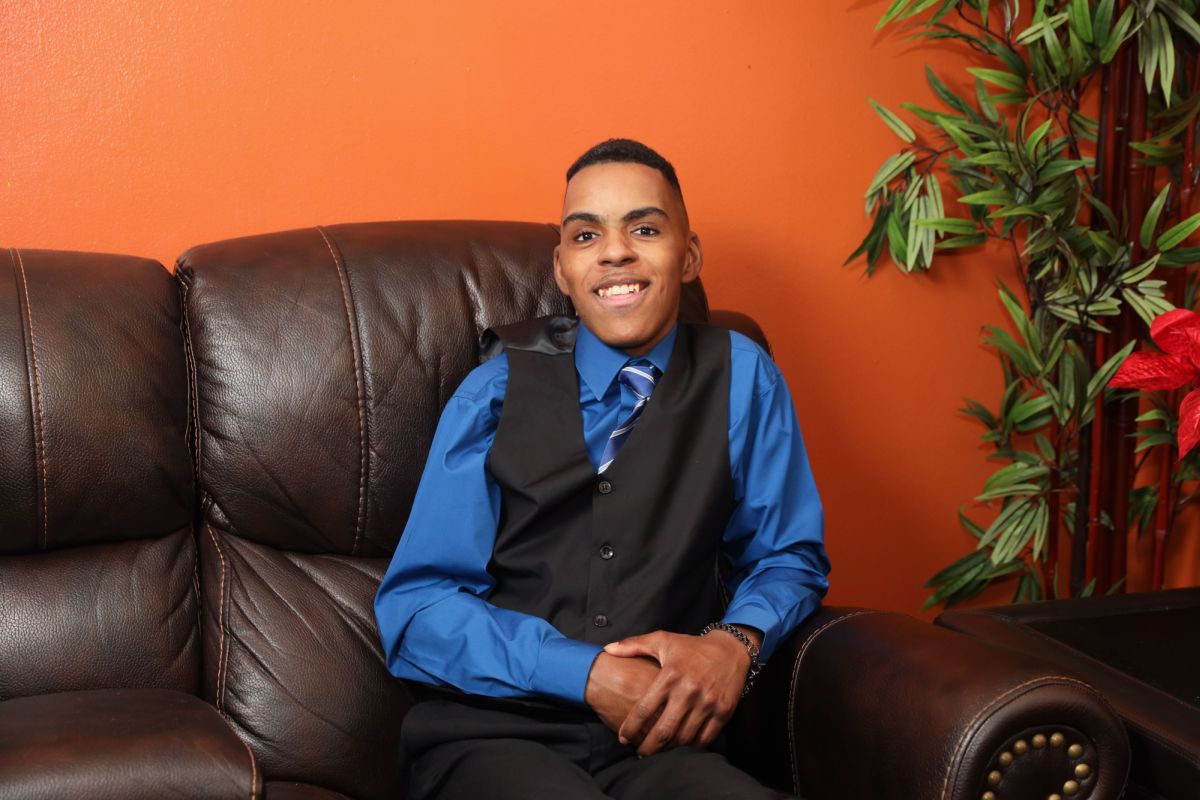 Daniel's Story
At 24, Daniel has overcome seemingly insurmountable challenges. Born with developmental disabilities, behavioral health issues, and addicted to drugs, Daniel entered foster care as an infant. He was adopted as a toddler by a loving mother who tragically passed away just a few years later. Daniel's aunt cared for him… Learn More
Jewelle
Madonna Heights Residential School
"I'm not going to give up because I know they're not going to give up on me." Learn More
We help
2,700
people with special needs develop skills to reach their full potential
91%
of babies in our Nurse Family Partnership were current with immunizations at 24 months