 SCO Family of Services Raises Record $600,000 at Treiber Memorial Golf Outing
October 29, 2020 / SCO News
More than 180 golfers hit the links at multiple courses on October 15th for the SCO Treiber Memorial Golf Outing. The event, honoring Mutual of America Chairman, President and CEO John R. Greed, raised over $600,000 in support of SCO Family of Services, a leading provider of essential human services for nearly 125 years. Golf Co-Chairs Craig Treiber and Stephen Tyree and the Golf Committee helped make this SCO's most successful golf event ever. Funds raised at the annual event will help SCO provide vital services for more than 60,000 children, teens, families and adults with special needs each year across Long Island and New York City.
The event took place at two of the area's premier golf clubs, The Creek in Locust Valley and Nassau Country Club in Glen Cove. Golfers enjoyed a beautiful day outdoors to support SCO in a safe and socially distanced environment. This year featured a virtual program on October 22nd to recognize the contributions and commitment of the honoree, announce the golf prize winners, and promote the online auction.
SCO extends its gratitude to this year's leading sponsors: Mutual of America, The Treiber Family, Lora and H. Craig Treiber, and Cynthia and Lee Vance. Additional sponsors include Chem Rx Pharmacy Services, LLC; Core BTS; DB Collaborative, LLC; GAVS Technologies N.A., Inc.; Metro Environmental Services, LLC; Benjamin Development Co.; Colonial Wire & Cable Co.; Ferrandino & Son, Inc.; Irwin Siegel Agency; Maspeth Federal Savings and Loan; RBC Capital Markets; Beacon Therapy; Central Business Systems; Colonial Hotel LLC; Continuity Centers; D'Addario & Company, Inc.; Elaine & Andy Phillips; Genco Elevator, Inc.; Millin Associates, LLC; Netsmart; Strikeforce Maintenance Corp.; Thirdview, LLC; Wheatley Agency; Keri & Eric Carlstrom; and Jackson Lewis.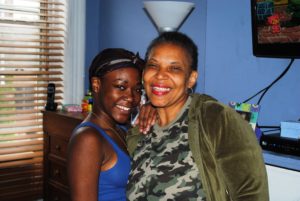 We help
1,100
children and young adults through foster care programs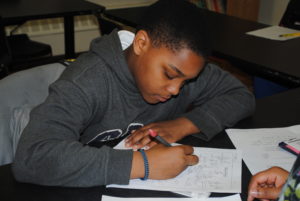 Children in our NYC shelters had a
96%
attendance rate at NYC DOE schools