 North Queens Community High School
North Queens Community High School combines a quality academic experience, individualized attention and intensive support services to promote academic success among young people who have been truant or are not on track to graduate. In partnership with the NYC Department of Education, SCO's Transfer High Schools are committed to helping students earn their Regents diploma, pursue higher education and discover their leadership potential. Family and community engagement, internship opportunities through the Learn to Work program, and state-of-the-art technology tools are hallmarks of our innovative and successful Transfer High Schools.
North Queens Community HS provides students with a supportive and personalized learning environment. Our school features:
• Small class sizes. Each class is limited to 20-25 students. Total enrollment is no more than 200.
• Individualized relationships. Each student is paired with an Advocate Counselor who provides guidance and support as they develop and achieve employment and career goals.
• Highly qualified staff. Our teachers are experienced in addressing individual learning needs and designing projects that are connected to students' interests.
• College Readiness. Our curriculum focuses on building higher order thinking skills in students to help them finish high school and be successful in college.
Ready to get started? If you believe North Queens Community High School is right for you, please contact us at 718.380.1650 to schedule an interview with an Advocate Counselor. You will be asked to provide a copy of your updated transcript and attendance history.
Who Can Benefit from this Program
Students 16 through 20 years of age who are under-credited and want to receive a high school diploma
Age Criteria or Other Eligibility Requirements
Students 16 through 20 years old
How to Access this Program or Service
Contact the school directly
Success Stories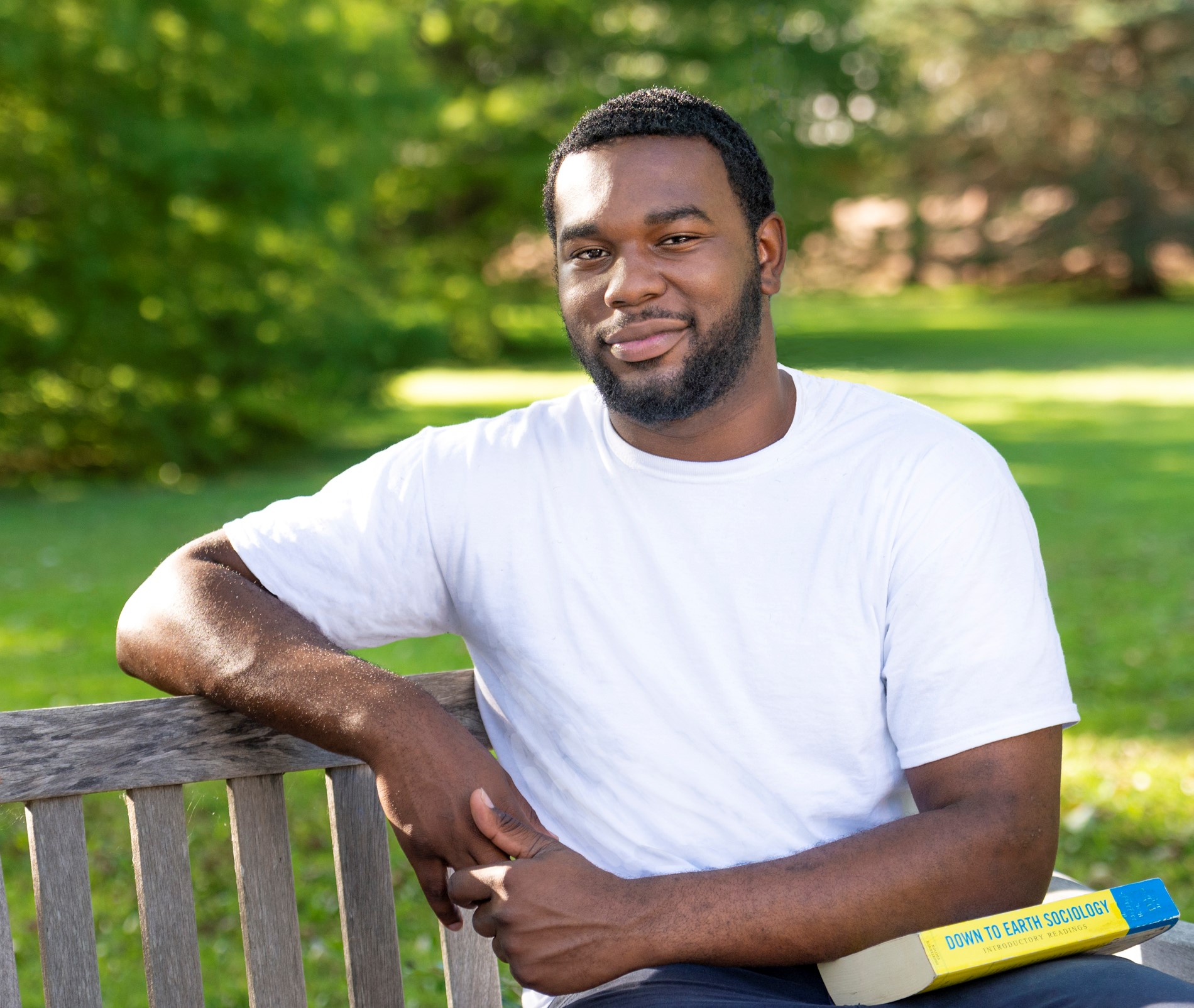 Ryan's Story
Launching Youth into Successful Careers
At 7 years old, Ryan was removed from his mother's home and placed in SCO's Foster Care program. Learn More
91%
of women in our residential recovery program remained substance free
We help
4,100
people with special needs develop skills to reach their full potential