 Theresa Paplin School
The Theresa Paplin School is a non-diploma bound, New York State certified special education school that serves adolescents and young adults who are dually diagnosed with a serious emotional disturbance as well as a developmental disability. Students live at our Ottilie Residential Treatment Facility or attend as day students referred by New York City Department of Education school districts. The school teaches functional, academic and vocational skills based on each individual's abilities.
The Theresa Paplin Summer Youth Employment Program provides entry level jobs in a variety of local businesses for student s in our Theresa Paplin School on the Ottilie campus. Participants experience real-world labor expectations, career instruction, financial literacy training, and social growth.
Who Can Benefit from this Program?
Students who are dual diagnosed (SED/IDD)
Age Criteria
10 – 21 years of age
How to Access this Program or Service
Through the Pre-Admission Certification Committee (PACC) as a residential student or via the Central Based Support Team for Day Students
Success Stories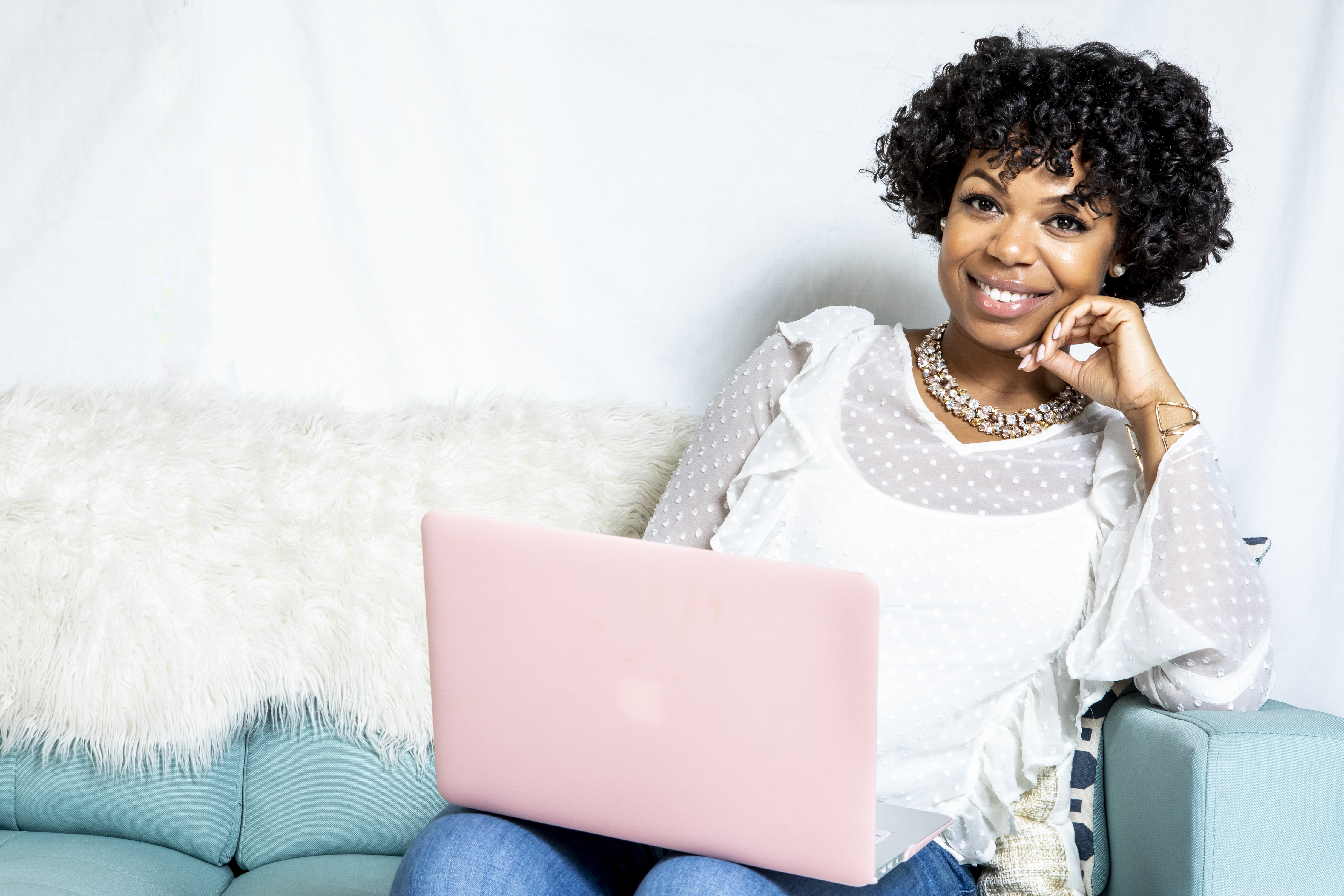 Jasmine's Story
From Foster Care to Advocate
Today, I am at Teachers College Columbia University earning my Masters in Clinical Psychology on a full scholarship, so that I, too, can be a source of support for youth in need. Learn More
Cathy Armstrong
"I love working with the children and helping make their holidays and graduations special." Learn More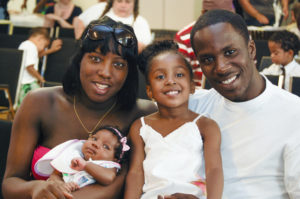 We provide
14,000
families and individuals with support services and community activities
88%
of young adults in foster care (18+) are enrolled in school or working