 SCO Solutions e-form
This form enables SCO employees and consumers to ask a question, make a suggestion, or address a concern. Your submission will be ANONYMOUS unless you choose to identify yourself by providing contact information. Note: If your inquiry is related to a suspicion of abuse or neglect, immediately call either the NY State Central Register at 1-800-635-1522 or the Vulnerable Persons Central Register at 1-855-373-2122, or if the consumer or anyone is in imminent danger, please call 911.
Wilson's Story
You don't always know you have a gift.
"Thanks to SCO Family of Services and Westbrook Preparatory School for being part of my success story," said Wilson. Learn More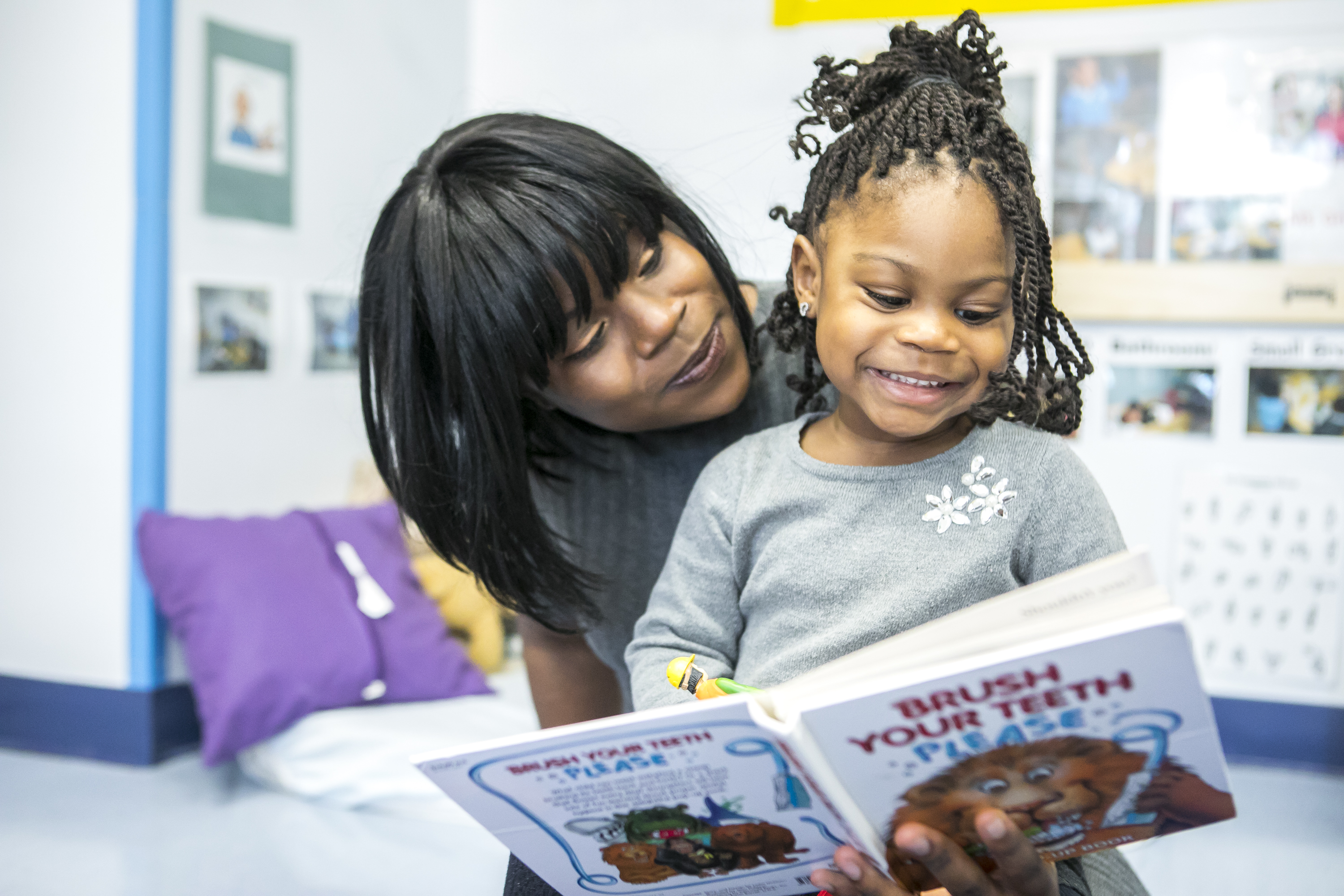 Kaitlyn & Khamion
Early Education & Family Support Services
"I love this school. Sometimes I felt like giving up, but Kaitlyn was always my motivation." Learn More
Almost
90%
of clients at our Brooklyn Youth Center achieved their employment goals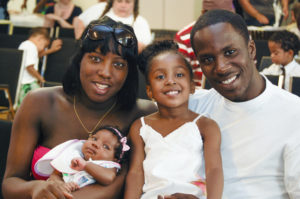 We provide
24,000
families and individuals with support services and community activities