 SCO's Center for Family Life Celebrates Community
May 22, 2015 / SCO News
Thanks to our dedicated staff and generous supporters, the 2015 Center for Family Life's Celebrating Community benefit was a major success!
We were proud to honor Anne Sherman, Outgoing Chair of the Center for Family Life Advisory Board, as well as the Kiwanis Club of Parkway East.
Anne Sherman has served on the CFL Advisory Board since 2006, and as chair from 2009 until March 2015. A Sunset Park resident, she has been an incredible friend to the Center, broadening our network and sharing our message with her many friends and colleagues. We are deeply grateful to Anne for her dedicated service and for her kind and generous spirit.
The incredible men of the Parkway East Kiwanis Club have long been dear friends to the Center for Family Life. From treating our children to their wonderful summer camp, to raising money for our programs, to donating to our food pantry, their many contributions make the Kiwanis Club of Parkway East an indispensable member of the CFL family.
Special thanks to our event committee and to all of our event sponsors and supporters for making this year's benefit such a success and for your ongoing commitment to supporting the work SCO and CFL do in Sunset Park.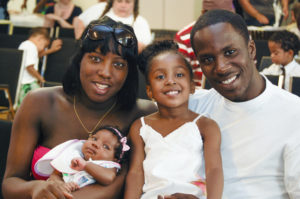 We provide
14,000
families and individuals with support services and community activities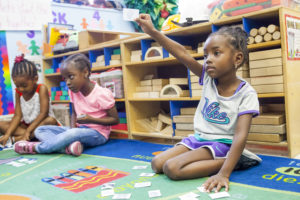 We help
1,500
children get ready for kindergarten