 Family Child Care Networks – Queens
Our networks of in-home child care providers offer families with infants, toddlers and preschoolers a full day, year-round program that fosters healthy development and learning. As children age, they are able to transition into our Early Childhood Centers. Family Child Care Providers are available in East Elmhurst, Corona, Jackson Heights, Flushing, Rego Park and Forest Hills, Queens.
Contact us to help find a safe, fun and enriching child care provider near you.
Interested in becoming a Family Child Care provider? Learn more»
Success Stories
Tatiania
Bronx Arena High School
"When somebody comes to you and they just really want to learn it's like you know what? I know it. I'm going to teach you." Learn More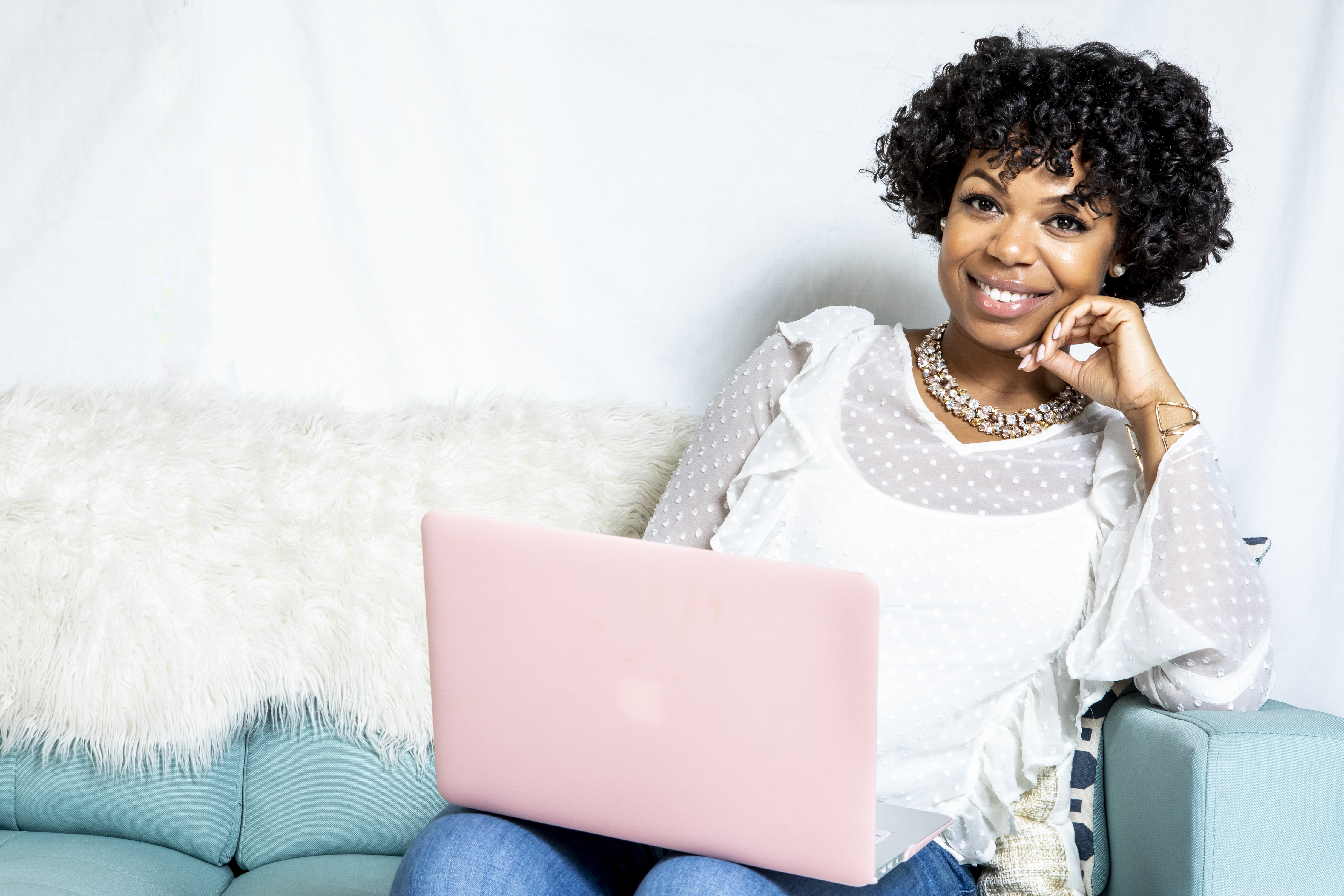 Jasmine's Story
From Foster Care to Advocate
Today, I am at Teachers College Columbia University earning my Masters in Clinical Psychology on a full scholarship, so that I, too, can be a source of support for youth in need. Learn More
100%
of participants in our award-winning Fathers' Program met their goals by improving their relationship with their children, financial commitment to their children, and/or connecting to essential services
93%
of graduates at SCO's high school for over-age, under-credited students received a NYS Regent's diploma.