 Residential Living for Youth in Foster Care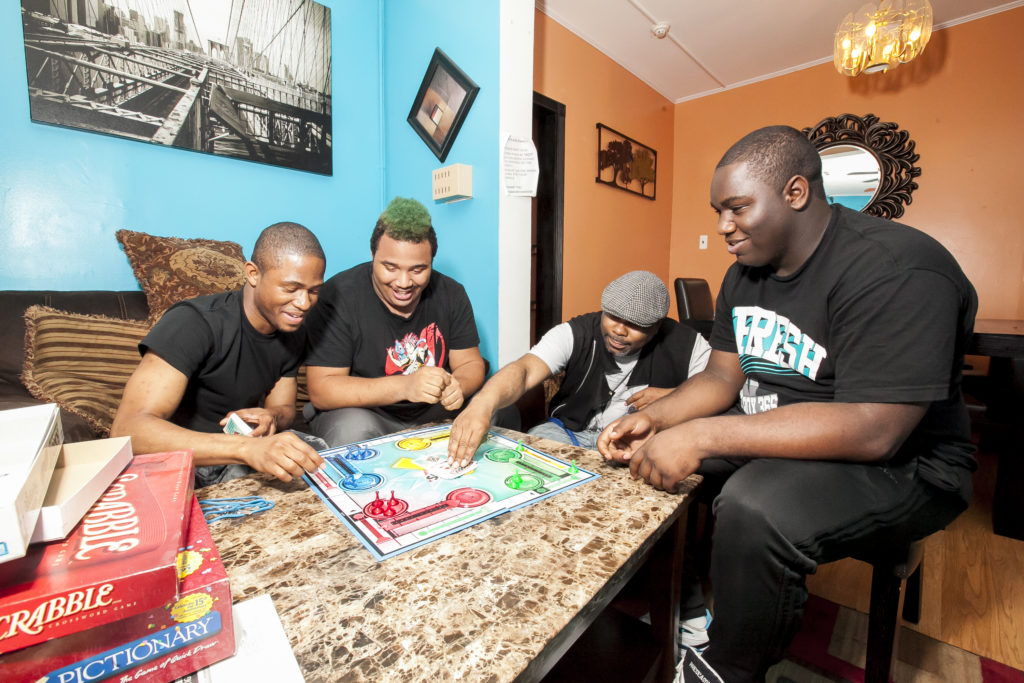 SCO's group residential homes are small, six-bed, home-like environments that are grouped by needs of our youth. Our homes in Brooklyn and Queens provide a supportive home environment for youth in foster care who have multiple challenges. We provide a safe, structured living environment as well as case wok management support, clinical services, and an array of other supports with a goal of reunification with family, placement in another family setting, or independent living with or without additional supportive services.
For youth in foster care with emotional and behavioral problems as well as a developmental disability, we offer a structured, therapeutic environment. We provide ongoing care and intensive independent living preparation with a goal of reunification with family, placement in another family setting, or transition to an adult supportive environment.
We offer the only residential programs in New York City for young people in care who identify as LGBTQ, lesbian, gay, bisexual, transgender and questioning. Our programs provide 24-hour care in a uniquely affirming and healing environment. We operate small home-like settings in Brooklyn and Queens that provide a safe, supportive and nurturing space for these youth as they strive for self-awareness and community, family and school acceptance
Who Can Benefit from this Program
Adolescents and young adults in foster care with multiple challenges who need 24/7 supervision
Age Criteria or Other Eligibility Requirements
Ages 16-21; in foster care; multiple prior failed placements; some homes designated for LGBTQ youth; some for youth with extraordinary needs and/or developmental disabilities
How to Access this Program or Service
NYC Administration for Children's Services (ACS) foster care services
This program is associated with...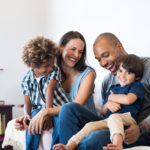 For over 50 years, SCO's Foster Care practice has been helping children and their families grow, heal and thrive. We find safe, temporary families for children and teens throughout New York City and Long Island. Read More
Brownsville, Brooklyn is a vibrant, evolving, and unique neighborhood; and SCO is proud of our partnership with the community for over three decades.  Read More
Success Stories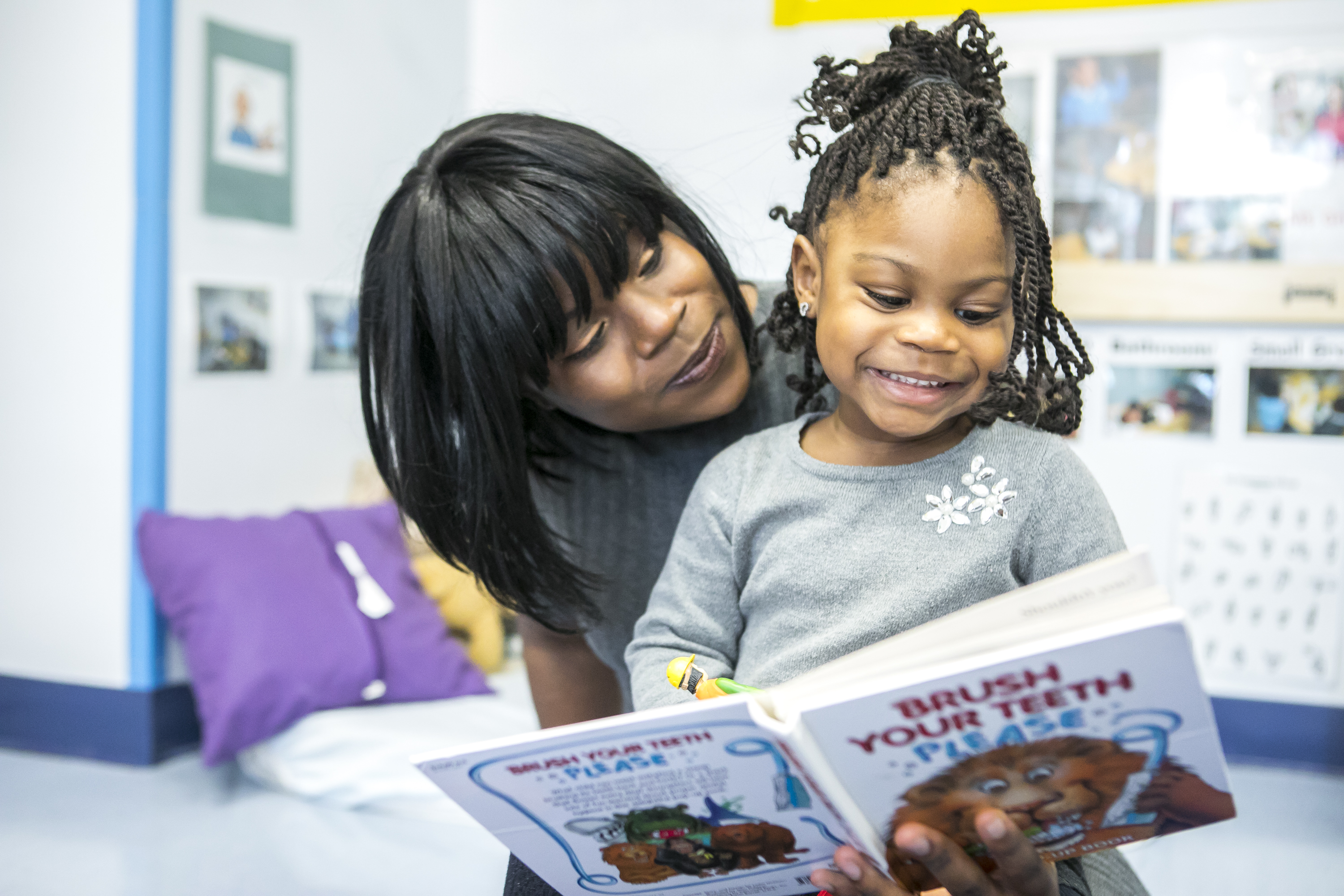 Kaitlyn & Khamion
Early Education & Family Support Services
"I love this school. Sometimes I felt like giving up, but Kaitlyn was always my motivation." Learn More
Wilson's Story
You don't always know you have a gift.
"Thanks to SCO Family of Services and Westbrook Preparatory School for being part of my success story," said Wilson. Learn More
We help
2,500
people with special needs develop skills to reach their full potential
We help
2,000
children get ready for kindergarten