 Madonna Heights Residential Treatment Facility
The Madonna Heights Residential Treatment Facility (RTF) is a trauma-informed therapeutic program that provides the most intensive residential mental health services available outside of a hospital setting. The RTF Program helps youth strengthen connections with family, while improving outcomes through a youth-guided, family-driven and trauma-sensitive approach to treatment. The 24-hour facility offers a wide range of therapeutic services as well as comprehensive mental health, medical, recreational and independent living supports. Intensive treatment plans direct the individualized treatment of each youth. The RTF's trauma-responsive treatment environment promotes safety, sensitivity and healing where clients can feel secure enough to address unresolved trauma while learning to maintain emotional regulation and employ self-care strategies.
The youth in residence attend the Madonna Heights School, a fully accredited New York State Regents junior/senior high school located on the same campus as the RTF that provides a therapeutic educational environment for adolescent girls who are struggling in their home, school or community.
Who Can Benefit from this Program
Adolescent girls with Serious Emotional Disturbance (SED) with trauma histories ages 13-17.11 upon intake with DSM-V diagnosis that requires residential psychiatric care and treatment under the direction of a psychiatrist
Age Criteria or Other Eligibility Requirements
12-17.11 years of age, FSIQ > 70, OMH Pre-Admission Certification Committee (PACC) certified, Diagnostic and Statistical Manual of Mental Disorders, 5th Edition (DSM-V) diagnosis; Special Education Classification
How to Access this Program or Service
Referrals are accepted from Children's SPOA Committee (Nassau/Suffolk/ NYC); NYS Office of Mental Health (OMH) Long Island/ NYC Field Office or NYS OMH PACC Committee
SCO Family of Services Price Transparency
As part of SCO's ongoing commitment to integrity, and to be transparent, we are providing you with information about our payment rate for services provided at the Ottilie and Madonna Heights RTFs.  The RTF receives a daily rate that includes the program's operating costs and services provided to the residents as needed.  The link below contains a list of available services.
SCO RTF Price Transparency Data
This program is associated with...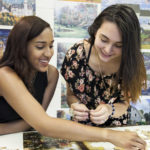 Providing an environment that teaches, strengthens and encourages young and adult women to heal from trauma. Read More
Success Stories
The Storeys' Extended Family
Family Care
"We do this for the love in our hearts for them. We've seen how much progress they've made with care and love." Learn More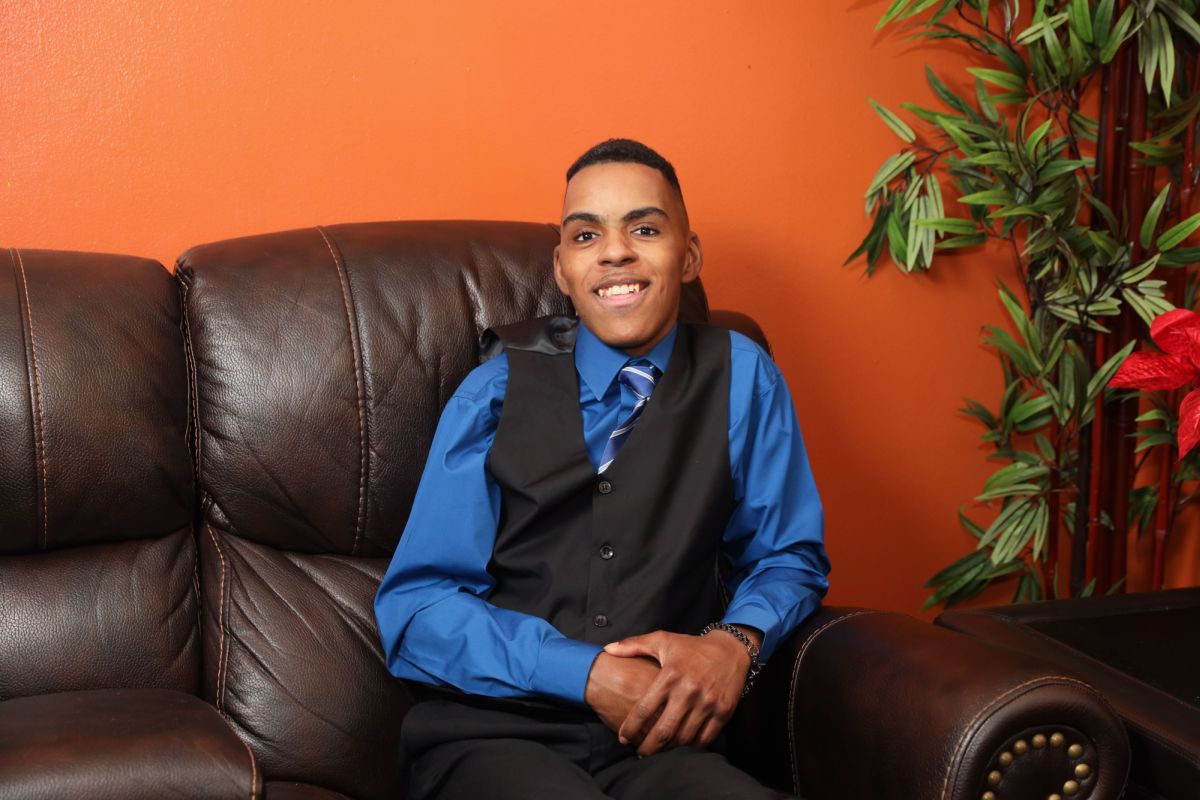 Daniel's Story
At 24, Daniel has overcome seemingly insurmountable challenges. Born with developmental disabilities, behavioral health issues, and addicted to drugs, Daniel entered foster care as an infant. He was adopted as a toddler by a loving mother who tragically passed away just a few years later. Daniel's aunt cared for him… Learn More
96%
of 12th graders in Family Foster Care graduated high school; 61% are enrolled in post-secondary education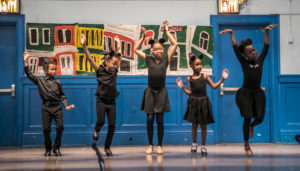 We inspire
5,400
children and teens through academic, after-school, summer and work readiness programs